arma health
ARMA Health.
Pennine Healthcare, City Gate, London Road, Derby, DE24 8WY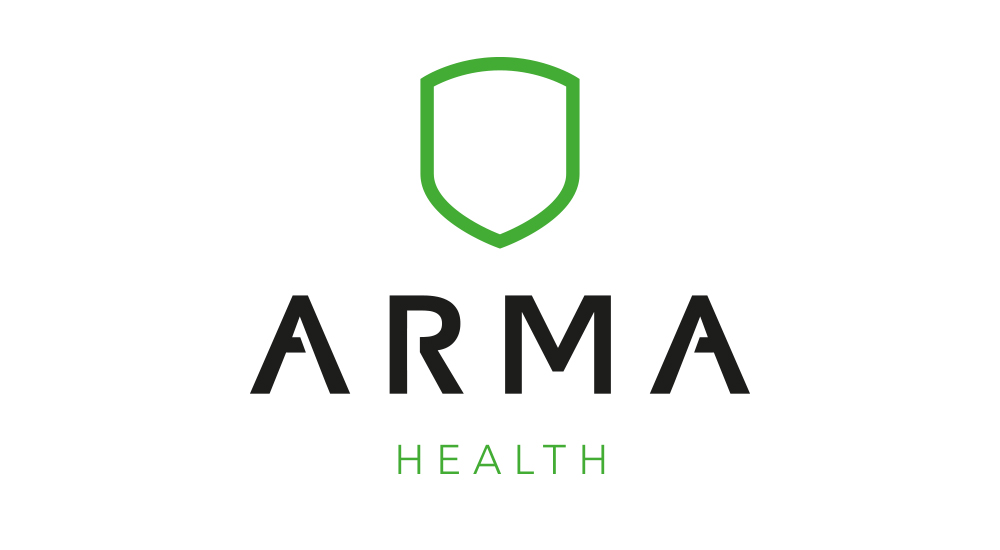 Location
Pennine Healthcare, City Gate, London Road, Derby, DE24 8WY
Anchor
About ARMA Health.
ARMA Health is designed to bring hospital quality products directly to the consumer, giving you the confidence and peace of mind that you and your loved ones are protected.
Products that are typically bought in retail stores or online are often not that of hospital standard, and that's where ARMA Health comes in. ARMA Health is a division of Pennine Healthcare, a privately owned company based in the heart of Derby, incorporated in 1963. Pennine Healthcare has established itself as a market leader in its industry, selling hundreds of millions of products all around the World.
Pennine Healthcare is also proud to be one of the largest suppliers of PPE to the NHS, and as a hospital focussed company, we sell directly to healthcare professionals in all areas, including intensive care and operating theatres. In 2014 Pennie Healthcare saw the need to develop a range of PPE and Infection Control products, due to a lack of complete, high quality products available for the general public, and thus ARMA was born.
Whether you are looking for disposable face masks, room sanitisers and deodoriser, hospital strength hand sanitizer or more, ARMA Health is here to protect you and the ones you love the most.
Want a page like this?
Become a Love Derby Partner and take advantage of our 300,000 page views per year and over 30,000 followers on social media.
Join Us
Join the What's on in Derby mailing list
For exciting weekly what's on and Derby news.