derby pyclet parlour
Derby Pyclet Parlour.
12 Sadler Gate, Derby, UK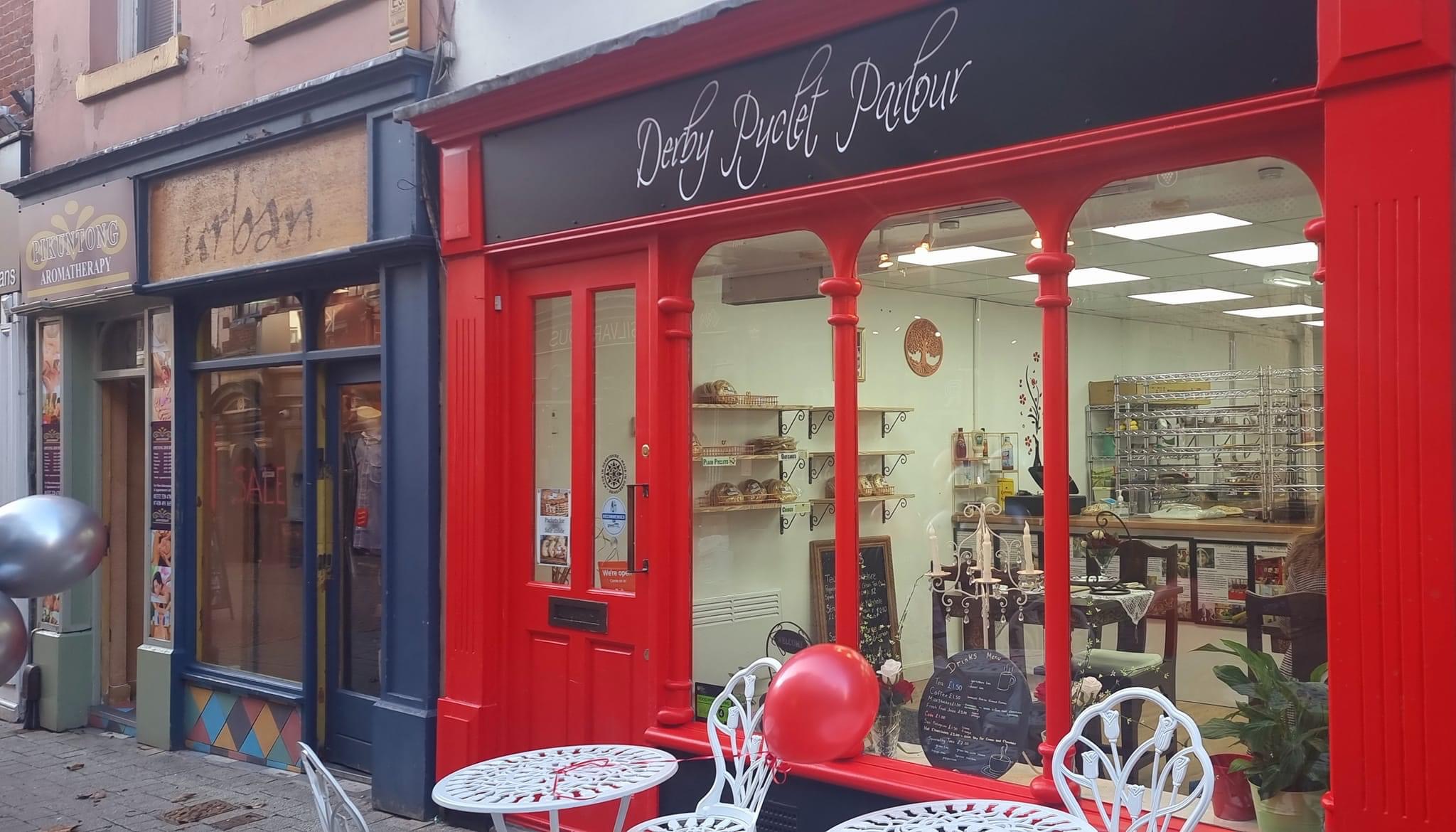 Location
12 Sadler Gate, Derby, UK
Opening times
9-3 Monday- Saturday
Anchor
About Derby Pyclet Parlour.
A taste of derby evolved with delicious new dishes as well as a dine in bakery with over 150 years of local history, along with private fancy dining rooms
We are a local Café / Restaurant in derby, we make Pyclets, filled with lots of different flavours, and with all kinds of toppings on too!
We are located on 12 Sadler Gate, where we opened our shop in September after relocating all around.
Want a page like this?
Become a Love Derby Partner and take advantage of our 300,000 page views per year and over 30,000 followers on social media.
Join Us
More Traditional
Don't let the fun stop here. Find more fun things to do and food & drink in Derby.
See Traditional
Join the What's on in Derby mailing list
For exciting weekly what's on and Derby news.