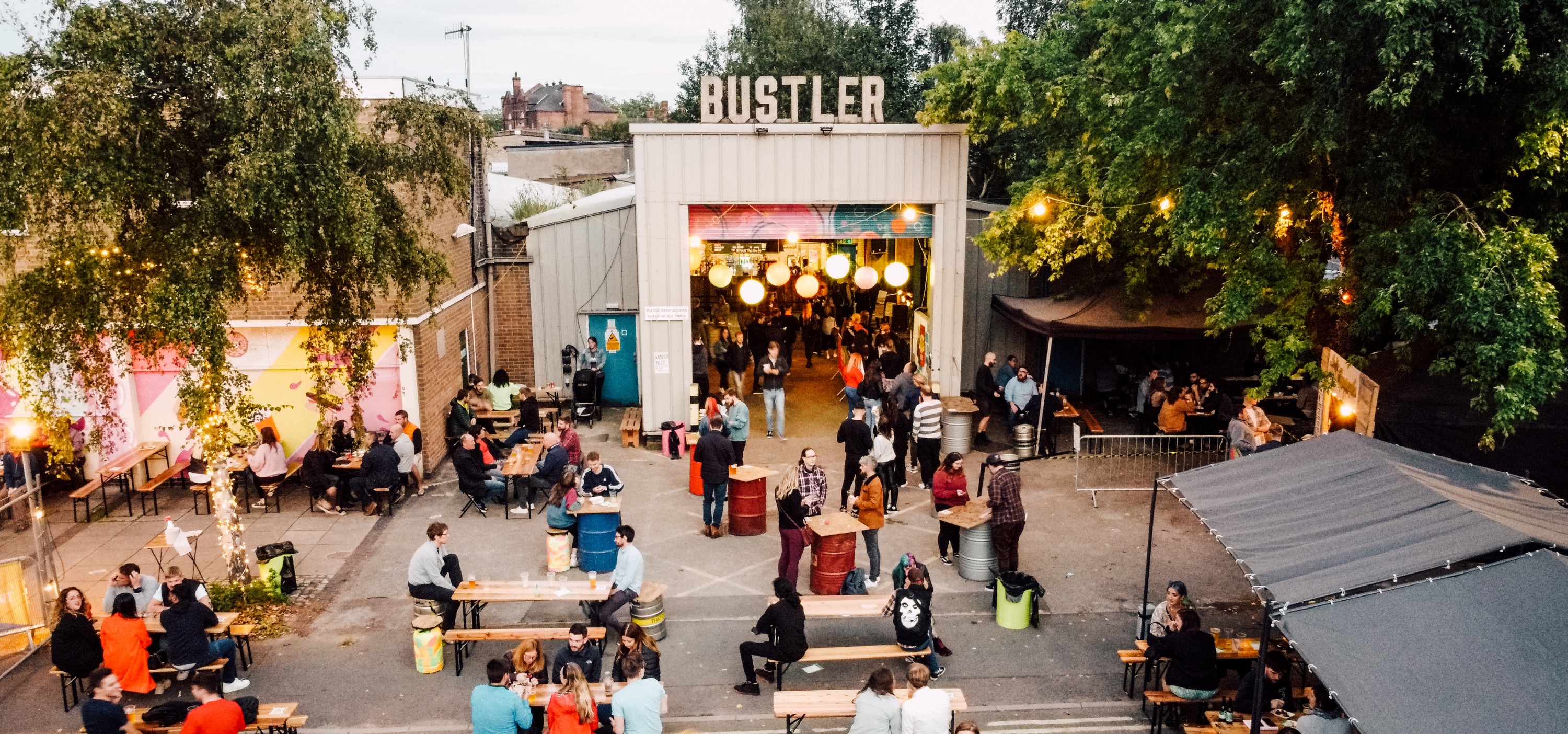 What's On in Derby
.
whats on
Find out what's on across Derby and Derbyshire for the week and weekend.
Explore What's On in Derby
Welcome to "What's on in Derby", where you'll find a comprehensive list of events and activities happening in and around Derby. From live music gigs to theatre productions, sporting events, festivals, and more, there's something for everyone to enjoy in this vibrant city.
Our page is updated regularly, so be sure to check back often for the latest information on what's happening. Whether you're a local looking for something fun to do or a visitor wanting to explore all Derby has to offer, you'll find plenty of options here.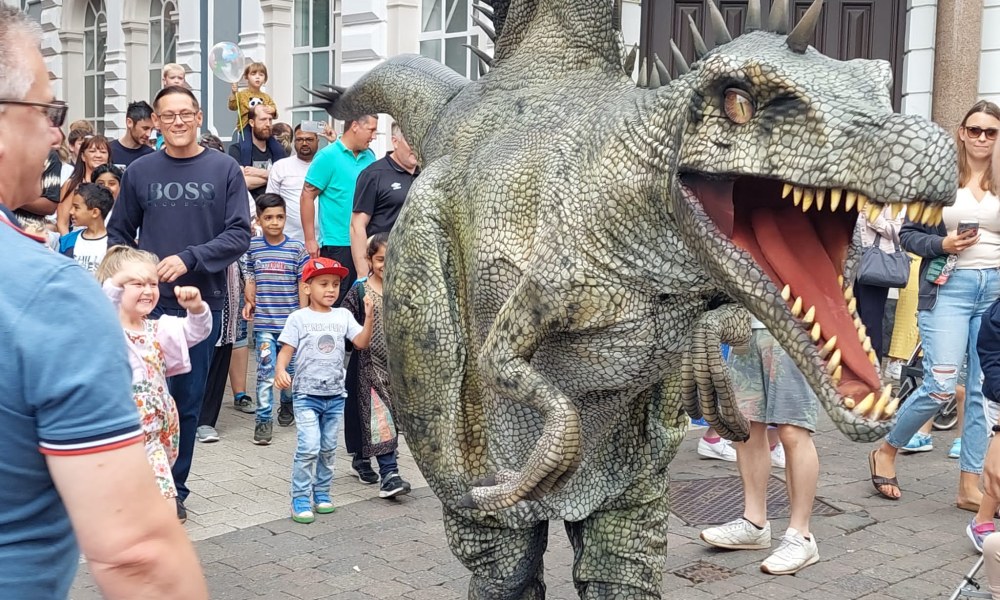 Want to see your business on this page?
Become a Love Derby Partner and take advantage of 300,000 page views per year and over 30,000 followers on our social media.
Advertise with us