business network
Business Network.
Join the Love Derby Business Network and find out how it could benefit you business
The Business Network for Derby
From local businesses to large companies that operate in Derby, our network is here to help you promote yourself in the city. With an ever growing number of partners, isn't it time you joined the Love Derby Business Network?
Join today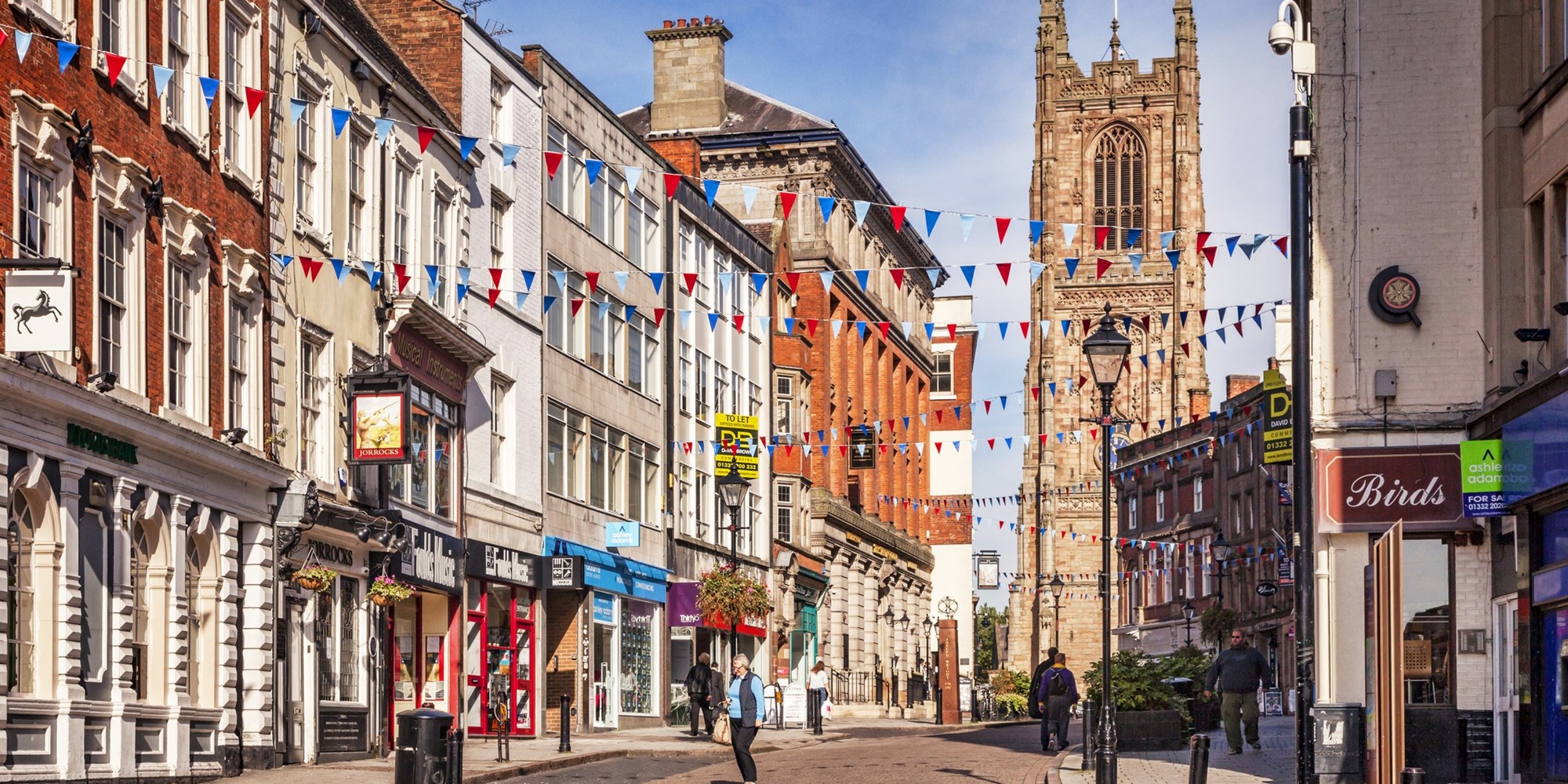 Find the business you need in the Derby Business Directory.
Find a Business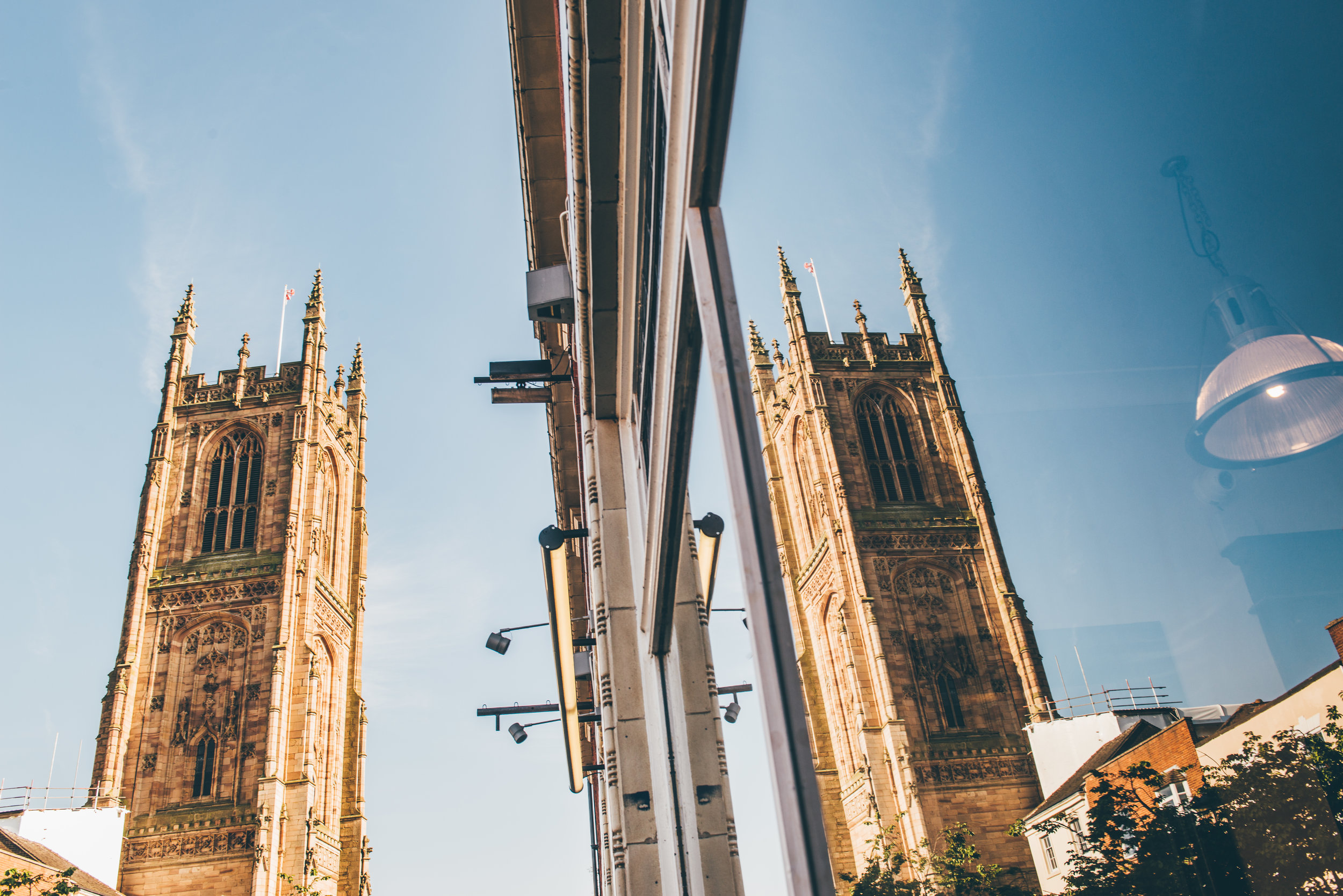 Boost your business presence in Derby and take advantage of over 300,000 page views per year and over 30,000 followers on social media.
Advertise with us
Business News
Checkout the latest Business News from around Derby and Derbyshire.

Want to see your news on our site? Sign up to be a Love Derby Partner.
View Business News