the 6 best free things to do in derby
The 6 Best Free Things to do in Derby.
They say best things in life are free.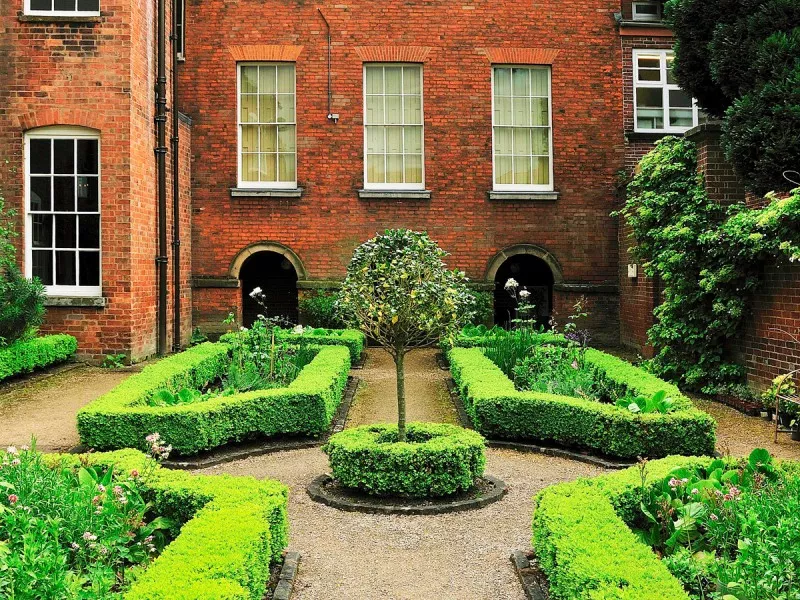 Anchor
About The 6 Best Free Things to do in Derby.
They say best things in life are free.
When you can get out the house, have a good time, and not spend a penny, then that can only be a good thing.
Here are the 6 best free things to do in Derby.
---
Quad
Derby's art and culture centre is a place for creative people and thinking.
There is always an exhibition to have a good nosey around. From Crazy Golf to Derby County memorabilia, it's worth a visit.
Please check the What's On for current exhibitions at Derby QUAD or discover what Happy Cafe is all about.
---
St Werburghs Church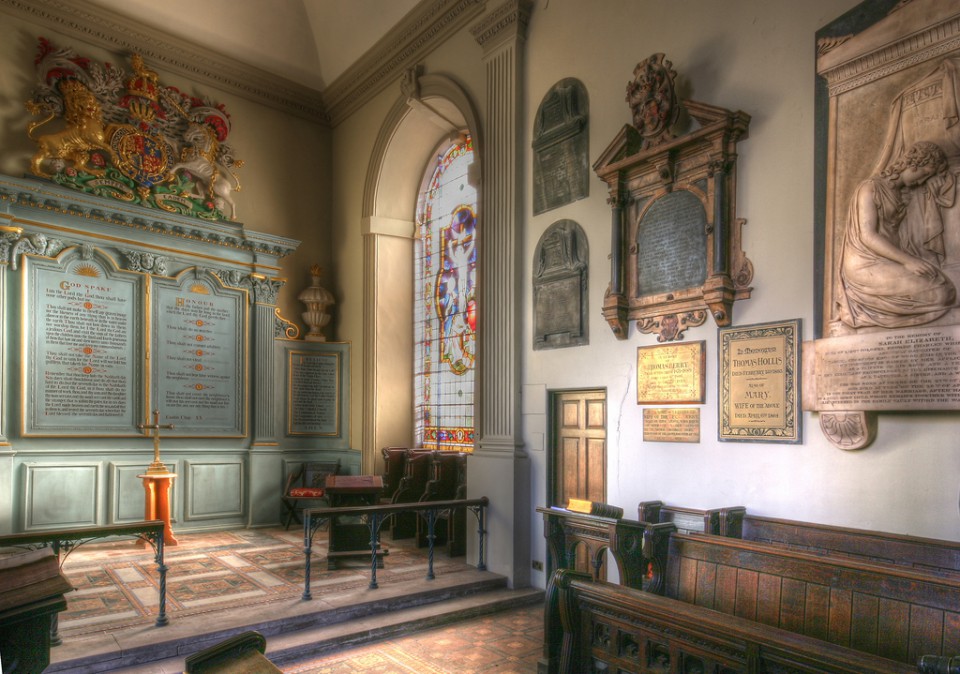 At the bottom of Friar Gate, on the corner of Cheapside is St Werburghs Church. Built in 1601 and restored in 2004. Open on Saturdays, you can have a free guided tour by some very helpful volunteers who will happily show you round giving you a brief history and the work they are doing to preserve the church.
Food & Drink: Sadler Gate is only a short walk away so why not stop by at the Kitchen for some lunch?
St Werburghs is open Saturdays 10:30 – 13:00
---
Derby Cathedral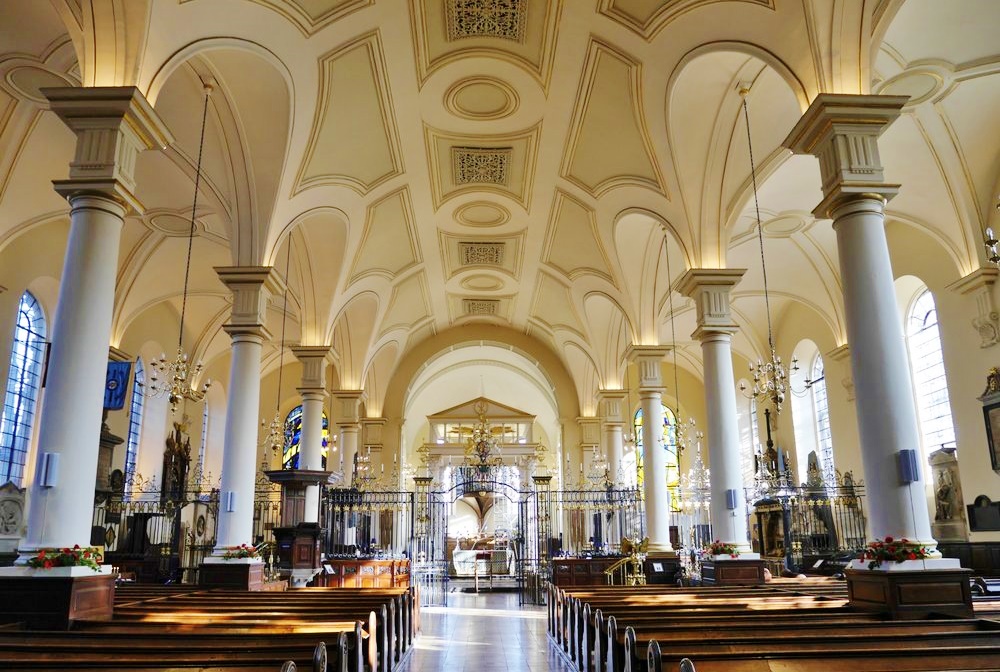 One of Derby's most iconic buildings, Derby Cathedral has a plethora of activities on all year round. However, visiting to take a look at the stunning architecture of the building itself should certainly be on your list of free thing to do in Derby.
---
Darley Abbey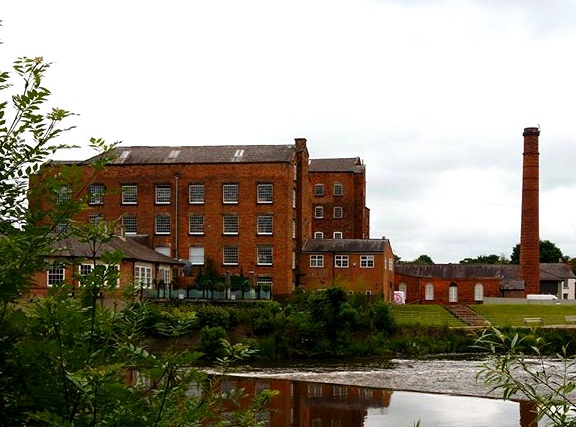 Darley Abbey is a beautiful suburb on the outskirts of Derby centre. A 400 year old ex-milling village, it benefits from some beautiful quirky housing, and impressive mill (pictured) and a fantastic park.
---
Derby Museums
Get your history and culture fix with Derby Museums, there's the main Derby Museum & Art Gallery on The Strand but there is also Pickford's House on Ashbourne Road.
Both well worth the visit, both completely free!
---
The Museum of Making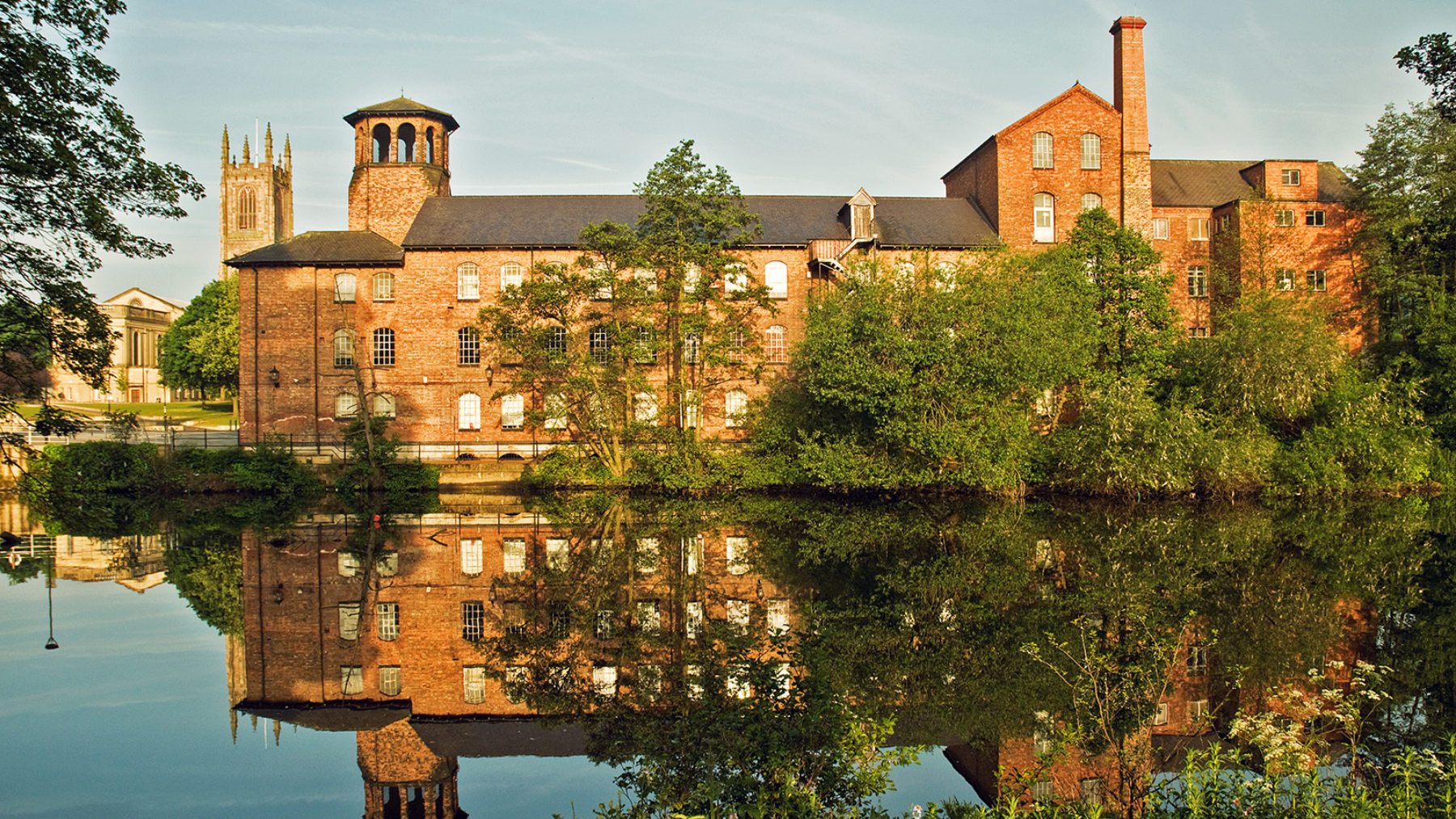 Derby Museums' brand-new Museum of Making opened its door to visitors on 21st May 2021. This impressive contemporary space showcases the region's 300-year history of making and innovation, inspiring new creativity on what is widely regarded as the site of the world's first modern factory.
---
That's all folks.
We hope you enjoyed our free things to do in Derby article.
Discover more things to do in Derby.
Want a page like this?
Become a Love Derby Partner and take advantage of our 300,000 page views per year and over 30,000 followers on social media.
Join Us
Write a review.
To help your fellow visitors, add a review of The 6 Best Free Things to do in Derby.
Write a review
More Things to do in Derby
Don't let the fun stop here. Find more fun things to do and food & drink in Derby.
See Things to do in Derby
Join the What's on in Derby mailing list
For exciting weekly what's on and Derby news.