derby s theatres thrive a cultural highlight of the city
Derby's Theatres Thrive: A Cultural Highlight of the City.
Derby's theatre scene has always been a cultural highlight of the city, attracting audiences from far and wide.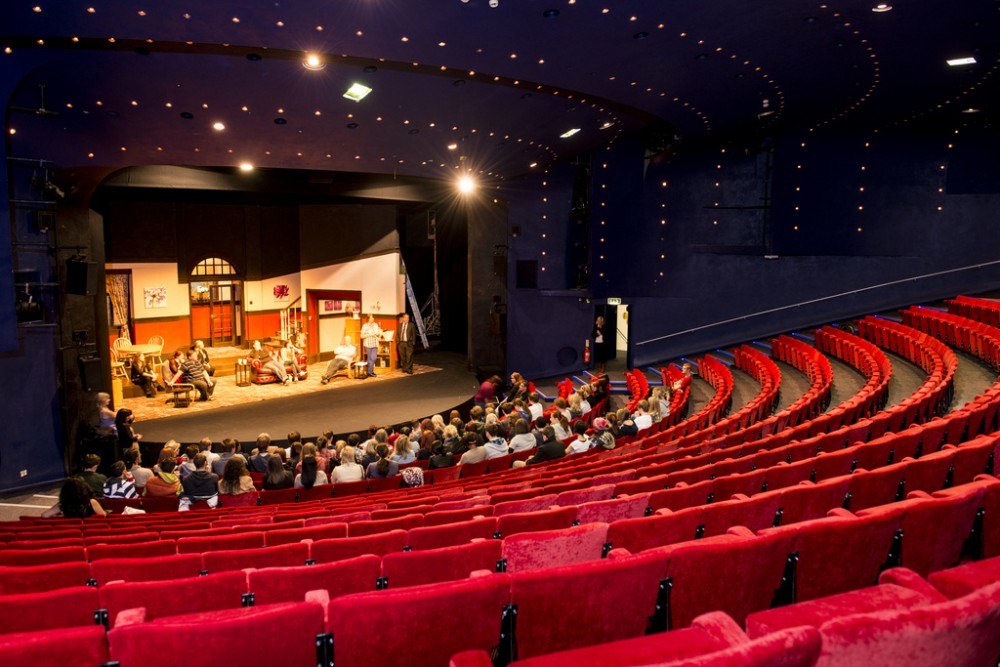 Anchor
Theatre enthusiasts in Derby have something to cheer about as the city's theatre scene continues to thrive. From popular musicals to cutting-edge plays, there is something for everyone in Derby's vibrant theatre community.
One of the city's most popular theatres is the Derby Theatre, located in the heart of the city. The theatre is known for its diverse programming, which includes a mix of classic and contemporary plays, as well as family-friendly productions. The Derby Theatre also offers a wide range of workshops and classes for aspiring actors, directors, and playwrights.
For those who prefer a more intimate theatre experience, the Déda Theatre is a must-visit. Located in the city's Cathedral Quarter, Déda offers a range of contemporary dance and physical theatre performances, as well as workshops and classes for all ages and abilities.
Derby also has a strong community theatre scene, with groups such as Derby Shakespeare Theatre Company and Derby Theatre Arts providing opportunities for local actors, directors, and technicians to hone their craft and showcase their work.
In recent years, Derby has also become a hub for new writing. The city hosts the annual In Good Company Festival, which celebrates the emerging talent and offers support to up-and-coming playwrights.
Theatre-goers in Derby are spoilt for choice regarding pre- and post-show entertainment. The city is home to many bars, restaurants, and cafes, many of which are within walking distance of the city's theatres. The nearby Sadler Gate and Friar Gate areas offer a range of independent boutiques and antique shops, providing the perfect opportunity for a pre-show wander.
With its diverse range of venues, talented performers, and supportive community, the theatre scene in Derby is going from strength to strength, cementing the city's reputation as a cultural hub in the East Midlands.
Find out what's on at Derby Theatre here.
Want a page like this?
Become a Love Derby Partner and take advantage of our 300,000 page views per year and over 30,000 followers on social media.
Join Us
Love Derby
Love Derby is an local advertising and marketing platform for Derby
Learn more
Join the What's on in Derby mailing list
For exciting weekly what's on and Derby news.