derbion offers local entrepreneurs the chance to win a rent free shop
Derbion offers local entrepreneurs the chance to win a rent-free shop.
Small business owners across the Midlands once again have the opportunity of winning free retail space at the region's leading shopping and leisure destination, Derbion, thanks to the return of its renowned Hatch initiative.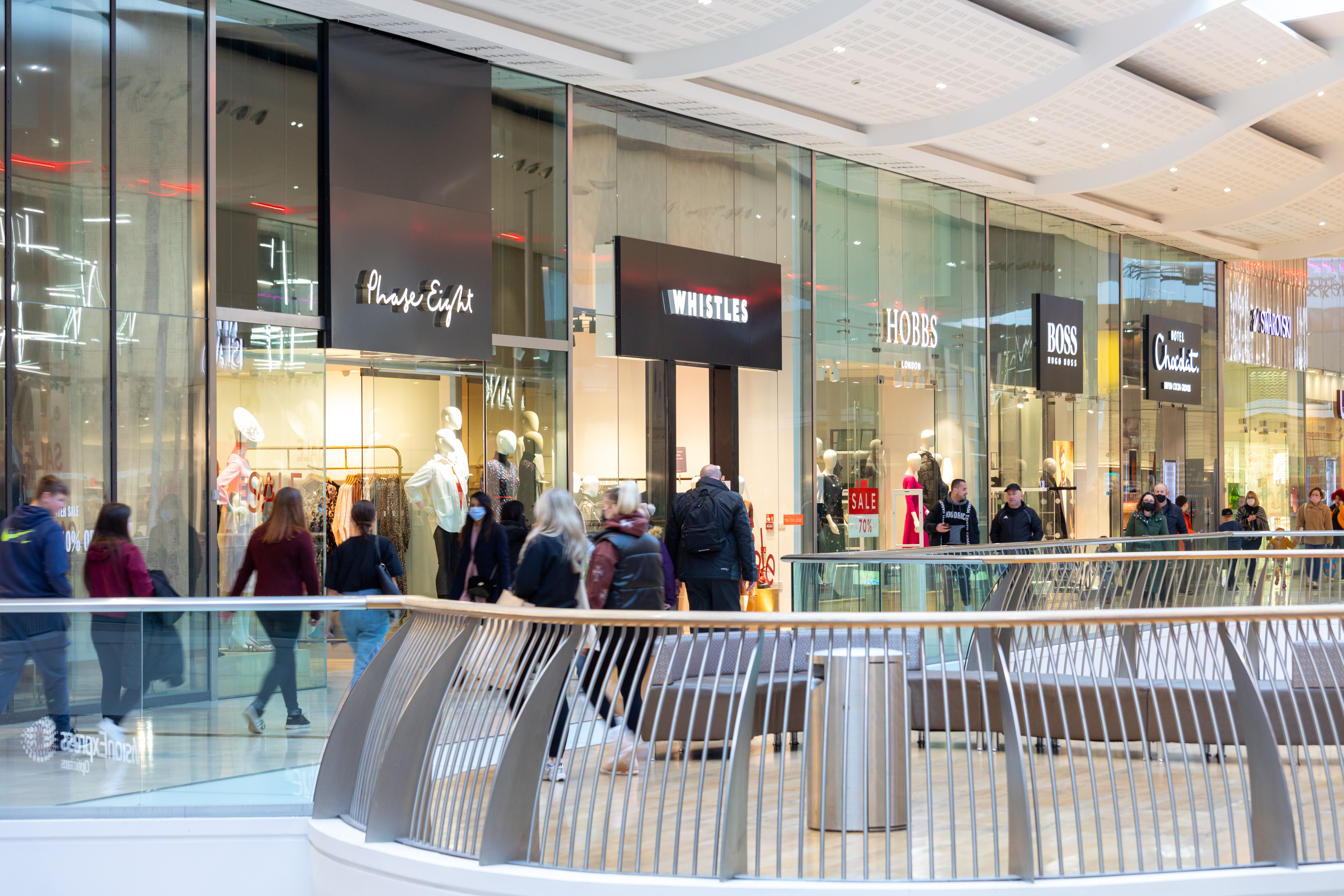 Anchor
Returning for 2023, Derbion's Hatch competition offers entrepreneurs the chance to take their business to the next level and open a store within the centre. The possible life-changing prize includes a space in Derbion for a period of six weeks, completely rent free.
Business owners who are interested in applying have until Friday 31 March to submit their applications via the Derbion website. Following a pitch process, a winner will be selected in April and the brand would open in-centre later in the year.
This is the fourth year that Derbion has run the Hatch competition, which launched in 2019. The initiative has enjoyed real success since it was introduced, with one of the winning businesses – Design 44 – still open at the centre to-date. The competition has also provided local brands including Project D, The Hair Repair Club and Katie Astle with the opportunity to open their first physical presence in a shopping centre.
As well as winning prime retail space and benefiting from the centre's annual footfall, the winner will also receive marketing support from Derbion to further build awareness of their business.
The lucky winner will join new additions such as Jack Wills, H&M Home, River Studios, Popeyes, Burger & Sauce, Søstrene Grene and new department store Frasers, which have all also opened at the centre within the past 12 months.
Beth McDonald, commercial director at Derbion, commented: "Our Hatch competition is always very popular, so we're delighted to announce that the initiative will be returning for a fourth year.
"We truly do believe that this competition provides small businesses across the region with a brilliant opportunity to further build on their existing brand and grow to the next level.

"So, whether you know a start-up or small business who would love the chance to win rent-free retail space, are a Midlands-based entrepreneur who dreams of the opportunity to join a busy city shopping destination, or even if you're an online retailer who wants to take the step into a physical store, we'd love to hear from you!"
Entries for the Hatch initiative close on Friday 31 March, with the winner being announced in April. For more information and to apply, please visit www.derbion.com/hatch-competition-2023/.
Want a page like this?
Become a Love Derby Partner and take advantage of our 300,000 page views per year and over 30,000 followers on social media.
Join Us
Derbion
Derbion offers a very attractive and high-quality environment, home to over 150 brands, including Next, Zara, H&M, M&S, Hobbs, Hugo Boss, Whistles and Lush.
Learn more
Join the What's on in Derby mailing list
For exciting weekly what's on and Derby news.