derbion announces design 44 s must visit meet the makers market
Derbion announces Design 44's must-visit Meet the Makers Market.
Derbion has unveiled that one of its retailers, Design 44, is set to launch a special 'Meet the Makers Market' for shoppers on selected weekends in April, May and June.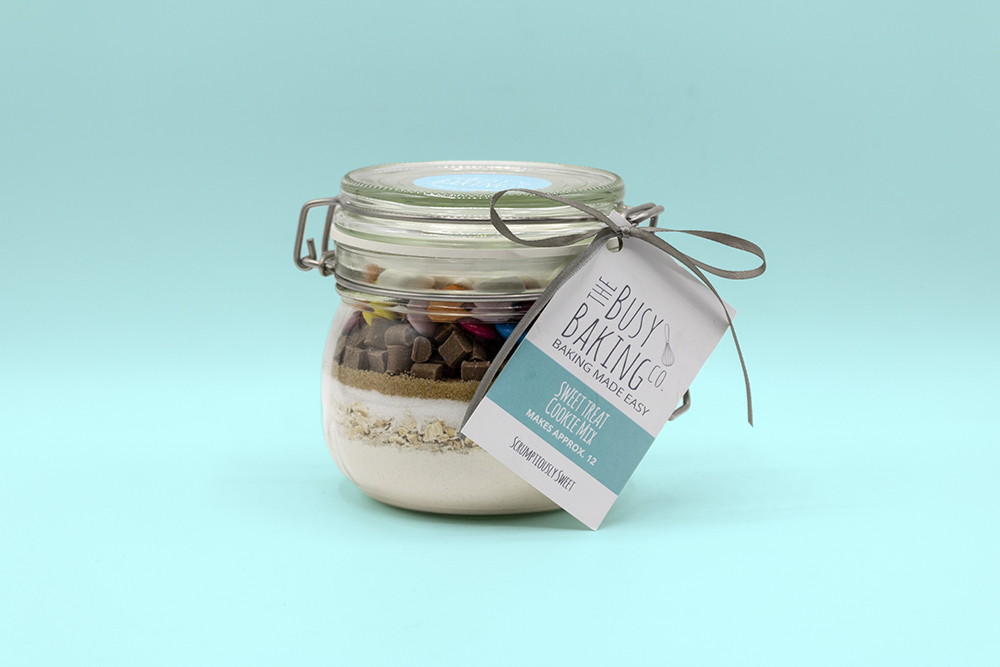 Anchor
The Meet the Makers Market will provide visitors with the chance to shop and discover a selection of the region's top designers, makers, craftsmen and sellers on the last weekend of each month from April to June.
Created and delivered by Design 44, the Meet the Makers Market will see 14 carefully curated designers and makers from local and independent businesses come together on Level 2 of Derbion from 9am – 6pm on Saturday and 10.30am – 4.30pm on Sunday, throughout the period.
Having championed independent designers and makers for almost 10 years, Design 44's all-new Meet the Makers Market will offer small businesses and designers a retail platform to expand and sell their products. The first event will profile independent brands including Kay Jay Clay, Malama, The Bakehouse Derby and Styled to Sparkle, among others, and will spotlight local businesses covering a variety of products including jewellery, wax melts, stationary, baked goods, and much more.
Design 44 is a much-loved brand at Derbion, which opened in 2019 after winning the centre's Hatch initiative - a competition which offers small businesses the chance to take their brand to the next level and open a free-of-charge store within the centre for six weeks.
Jade Devall, founder of Design 44, said: "The Meet the Makers Market feels like a natural extension of our business, which already profiles independent designers and makers, and we've already seen high levels of interest from local businesses as makers slots for the first three dates sold out within 14 days.
"We're excited to give customers a chance to meet the maker behind the brand and buy products directly, plus selected makers will be offer the opportunity to add a personal touch to items on the day."
Beth McDonald, managing director at Derbion, commented: "We're thrilled to be supporting Design 44 with this incredibly exciting makers market venture, and we're confident that our visitors will enjoy the opportunity to discover new brands and meet the makers of their favorite products."
To find out more about Derbion, please visit https://www.derbion.com/meet-the-makers-market-from-design-44/, and for further details on Design 44, head to https://design44.co.uk/.
Want a page like this?
Become a Love Derby Partner and take advantage of our 300,000 page views per year and over 30,000 followers on social media.
Join Us
Derbion
Derbion offers a very attractive and high-quality environment, home to over 150 brands, including Next, Zara, H&M, M&S, Hobbs, Hugo Boss, Whistles and Lush.
Learn more
Join the What's on in Derby mailing list
For exciting weekly what's on and Derby news.