neuways are delighted to support local derby charity children first
Neuways are delighted to support local Derby charity Children First.
IT Support and Security company Neuways are delighted to announce that they have formed a supportive partnership with Derby-based charity Children First Derby.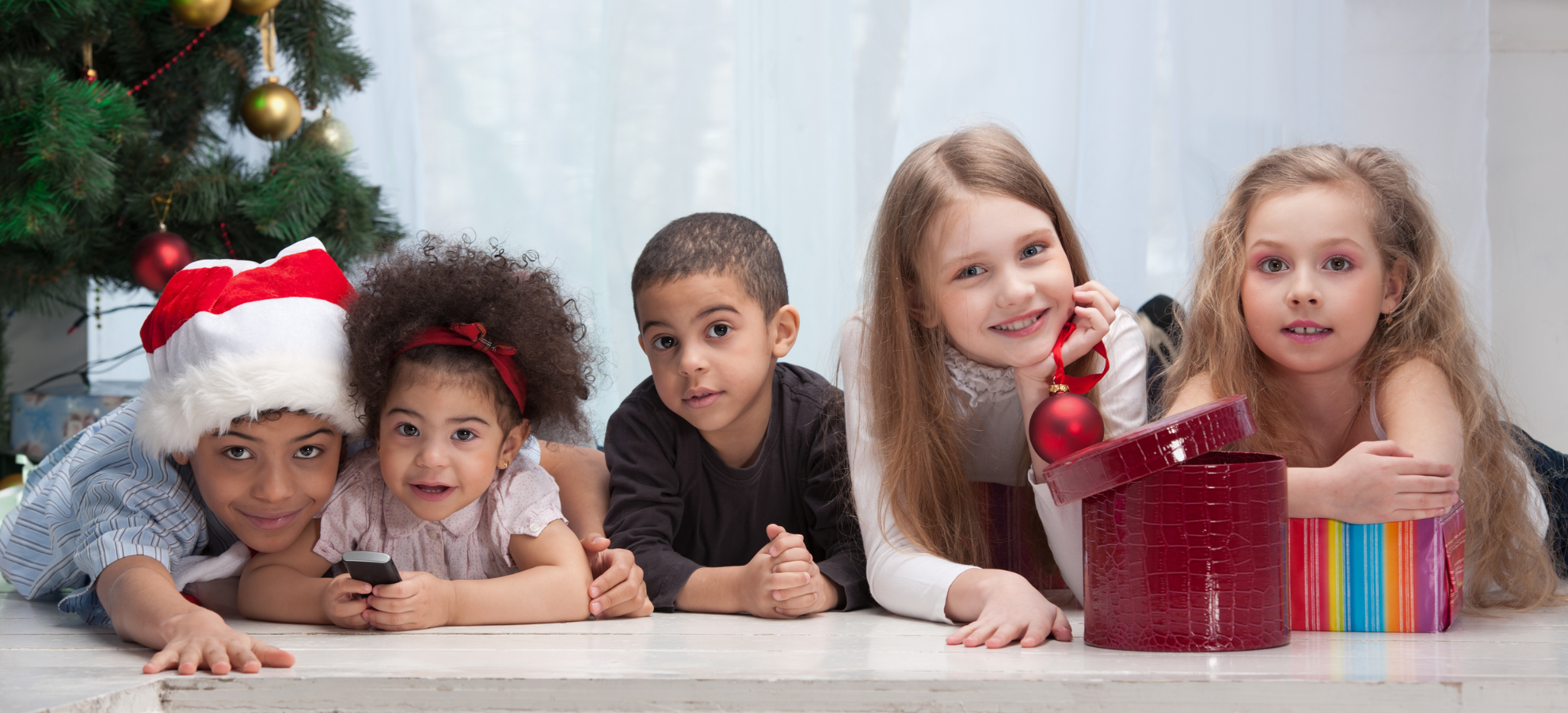 Anchor
Who are Children First Derby
In 1974, local Derby resident Milly Wigley founded the charity with the primary objective of relieving families' distress and suffering. With the help of Children First Derby Charity, vulnerable children, young people and families are now being helped, and their lives are being improved in a variety of ways:
Providing support to children whose welfare or development has been adversely affected by stress in the home
Socially disadvantaged children can be supported when they are considered vulnerable
Fostering the general well-being of families with children through the provision of community services
To provide parents with services that will allow them to better respond to their children's personal and financial needs
How are Neuways supporting the charity?
Neuways are supporting Children First Derby by hosting open days for anyone interested in Cyber Security and IT strategies. The idea behind these functions is to encourage a wide range of businesses, regardless of size, to attend and learn more about the dangers of the cyber world and what preventions can be put in place.
What's involved in the open day?
As we mentioned, the idea is for any business to understand how they can make their business more secure and, as a result, grow. The IT Company is thrilled to provide a venue that will see a chorus of networking events and Christmas-themed activities unfold over the two months, bringing the local communities together to aid a great cause.
Donations welcome
There will also be the opportunity to donate toys and other gifts, allowing vulnerable children to survive and thrive. Everybody deserves to live a good quality of life, and these events will play a crucial part in bringing everybody together.
On the list of approved items that businesses can donate, items include; Lego, Barbie Dolls, baby soft toys, board games, notebooks and stationery, musical instruments and colouring books. Businesses can help children enjoy their lives while assisting them in interacting and developing their social and academic skills.
When are the networking events?
As well as networking and donating, the Derby-based IT security company offers a free 45-minute consultation with an IT security expert. Running for an hour in the mornings from 10-11am, the consultations with the Neuways team will take place for the rest of the working day.
The dates to note down in your diary are:
22nd November 2022
29th November 2022
6th December 2022
For more information and donations, click here: https://neuways.com/support-local
Want a page like this?
Become a Love Derby Partner and take advantage of our 300,000 page views per year and over 30,000 followers on social media.
Join Us
Neuways
Neuways exists to help businesses grow through effective implementation and support of the right IT solutions.
Learn more
Join the What's on in Derby mailing list
For exciting weekly what's on and Derby news.