the museum of making at derby silk mill
The Museum of Making at Derby Silk Mill.
Silk Mill Lane, Derby DE1 3AF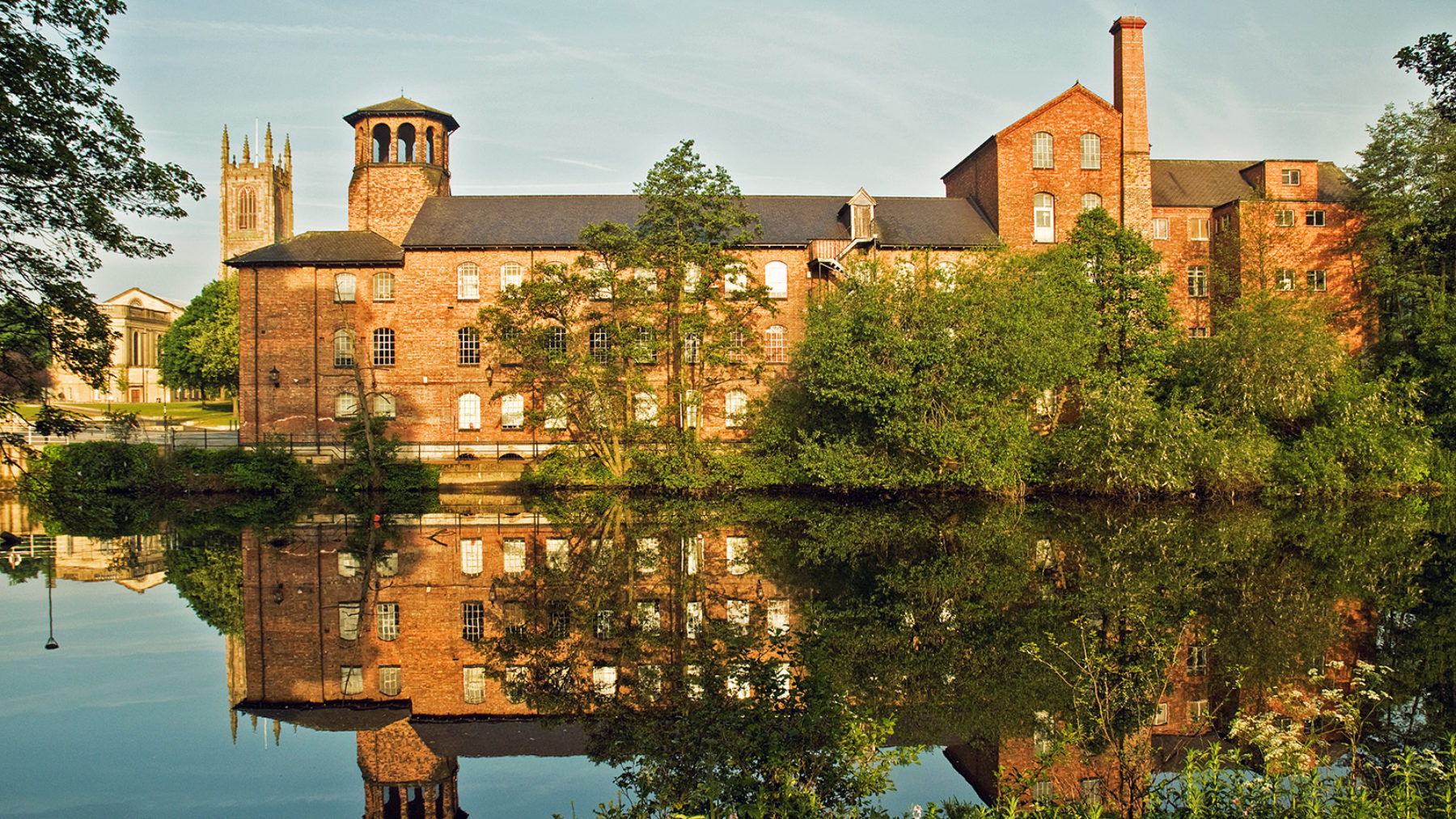 Anchor
About The Museum of Making at Derby Silk Mill.
A visitor attraction like no other.
Derby Museums' brand-new Museum of Making opened its door to visitors on 21st May 2021. This impressive contemporary space showcases the region's 300-year history of making and innovation, inspiring new creativity on what is widely regarded as the site of the world's first modern factory.
Part of the Derwent Valley Mills UNESCO World Heritage Site, the Museum of Making has been created and built by the people and industries of Derby, with hundreds of local volunteers helping to shape and design the way the museum works.
With exhibitions, workshops, activities and events, there is something for everyone including a new café, shop and venue hire spaces.
Entry to the new Museum of Making is free (except for some special exhibitions) but, due to Covid restrictions, visitors will need to book tickets in advance until COVID restrictions are fully lifted.
Want a page like this?
Become a Love Derby Partner and take advantage of our 300,000 page views per year and over 30,000 followers on social media.
Join Us
Fantastic educational visit.
Took my grandson aged 9 during the February half term. He was really interested in all the exhibits and the staff in the room with all the cabinets full of exhibits were excellent and really interacted well with him. A younger lady showed him how to use the digital archiving system and print out a treasure hunt to find what he was interested in. The only issues I had was my other grandson was in a pushchair and is only 1 so we were limited on time (before he got bored). Another visit is definitely on the cards.
Adina Harrison
More Things to do in Derby
Don't let the fun stop here. Find more fun things to do and food & drink in Derby.
See Things to do in Derby
Join the What's on in Derby mailing list
For exciting weekly what's on and Derby news.