crich tramway museum
Crich Tramway Museum.
National Tramway Museum, Matlock Road, Crich, United Kingdom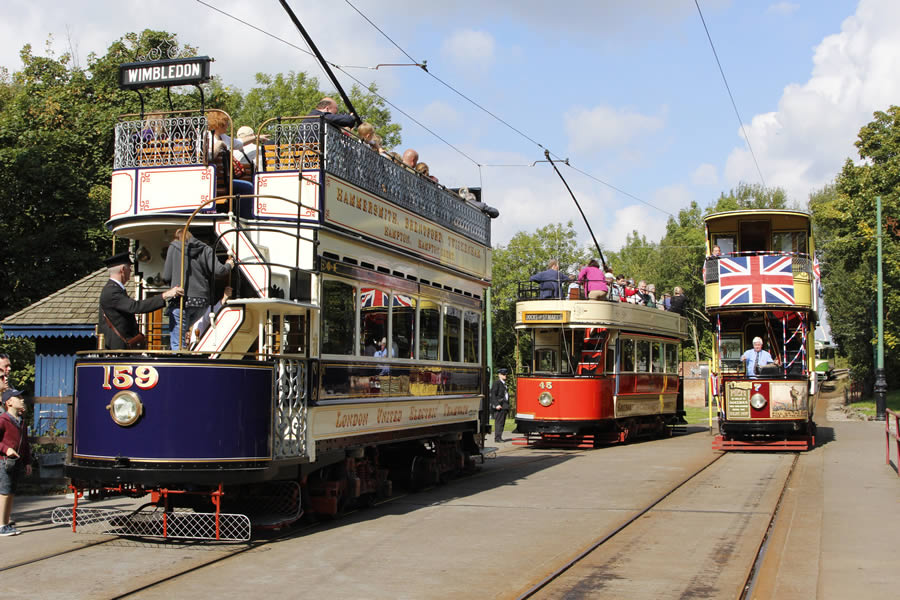 Anchor
About Crich Tramway Museum.
Nestling on the edge of the Peak District this award-winning museum takes you on a mile-long scenic journey through a period street to open countryside.
Enjoy unlimited vintage tram rides, and explore 30,000 sq ft of indoor attractions. The Exhibition Hall houses the largest collection of vintage electric trams in Britain.
Want a page like this?
Become a Love Derby Partner and take advantage of our 300,000 page views per year and over 30,000 followers on social media.
Join Us
More Things to do in Derby
Don't let the fun stop here. Find more fun things to do and food & drink in Derby.
See Things to do in Derby
Join the What's on in Derby mailing list
For exciting weekly what's on and Derby news.