bretevski street
Bretevski Street.
Derby Theatre, Theatre Walk, Derby DE1 2NF, UK
Sat 11th February 2023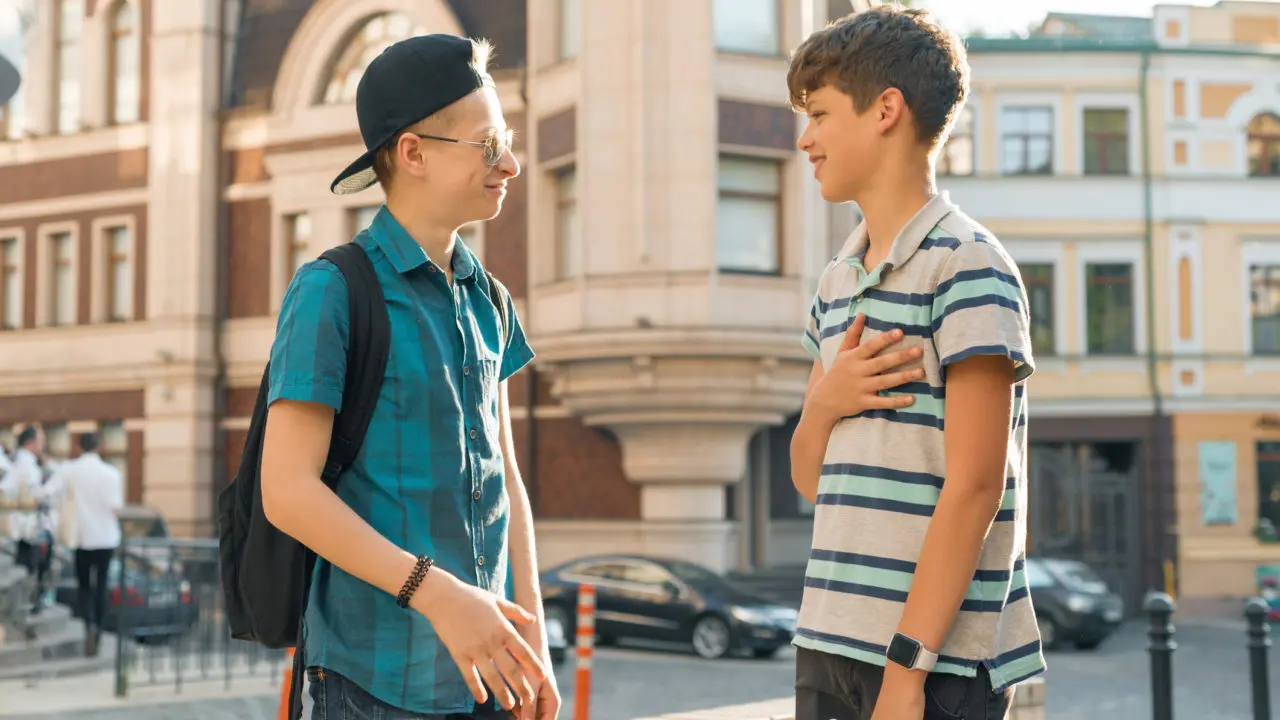 Location
Derby Theatre, Theatre Walk, Derby DE1 2NF, UK
Opening times
Sat 11th February 2023
Anchor
Two young boys, Vas and Cormac, are neighbours - best friends. They have shared stories, as well as their hopes and dreams for the future.
They have grown up listening to Cormac's grandmothers' stories of the old wars and past battles between the Samacs and the Bretevs. But now the sounds of celebration and fireworks are replaced by the distant rumble of guns. Family, loyalty and old friendships are torn apart by the conflicts of old, reborn in civil war.
Betevski Street sympathetically and comically explores the delicate issues of race, discrimination, refugees and betrayal for young audiences.
Performance followed by a short post-show Q&A.
Want a page like this?
Become a Love Derby Partner and take advantage of our 300,000 page views per year and over 30,000 followers on social media.
Join Us
Join the What's on in Derby mailing list
For exciting weekly what's on and Derby news.