them
THEM.
Derby Theatre, Theatre Walk, Derby DE1 2NF, UK
Fri 14th April 2023
From £10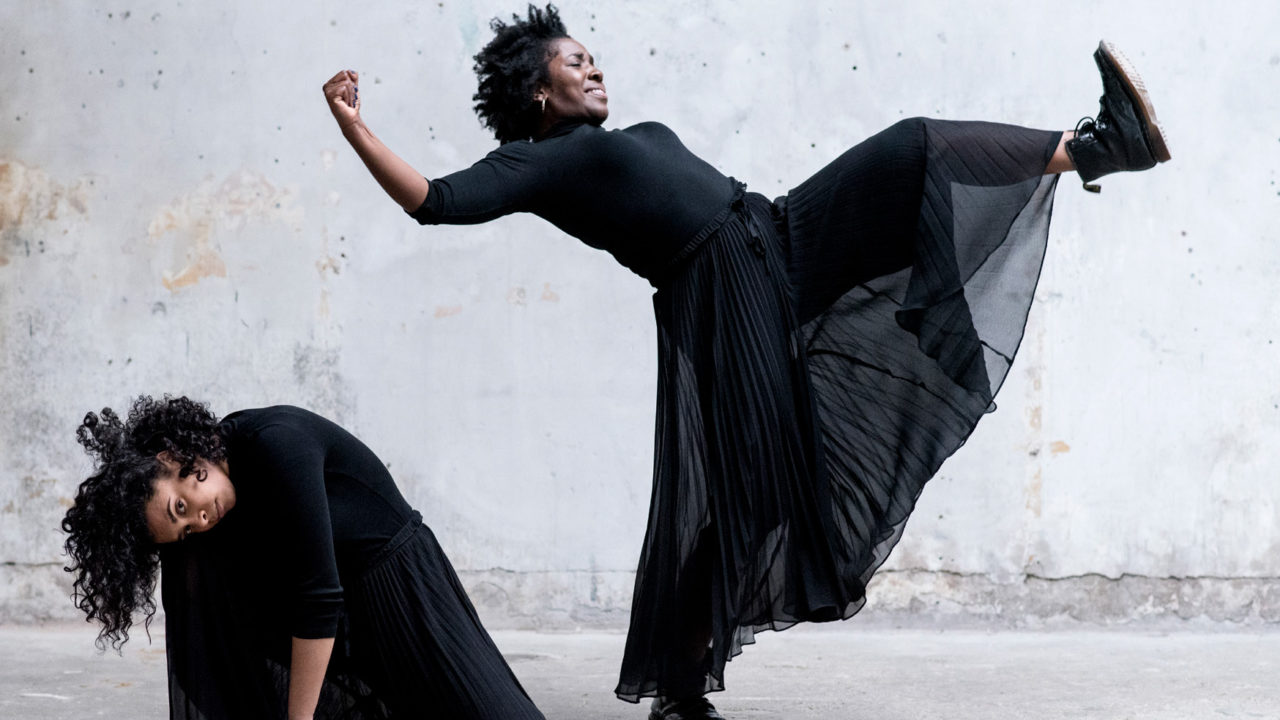 Location
Derby Theatre, Theatre Walk, Derby DE1 2NF, UK
Opening times
Fri 14th April 2023
Tickets & Information
From £10
Anchor
Nina's boyfriend dumped her. After he slept with her. She was a bit drunk. She didn't say 'yes'. She only remembers fragments. And now, the whole school knows!
"It wasn't that bad… He didn't really mean it… Did he tell my friends?"
Set to a driving, electronic score by acclaimed composer C. Bickley, and featuring three compelling dancers, THEM is a dynamic hip hop dance theatre show about consent, validation, and finding your way back to a beginning. THEM follows the stories of three young women as they shift through time and space, finding healing from the pages of their journal.
Directed by Emma-Jane Greig and choreographed by Jackie Kibuka, featuring stunning choreography and exceptional performers, THEM is an emotional portrayal of dehumanisation, and the arduous journey back to yourself.
THEM includes a short performance by 14-19 year olds following hip hop dance workshops in the Easter holidays.
To get involved in the workshops (free of charge), email [email protected].
Want a page like this?
Become a Love Derby Partner and take advantage of our 300,000 page views per year and over 30,000 followers on social media.
Join Us
Join the What's on in Derby mailing list
For exciting weekly what's on and Derby news.