the 5 best mocktail bars in derby
The 5 Best Mocktail Bars in Derby.
Find out the best Mocktails in Derby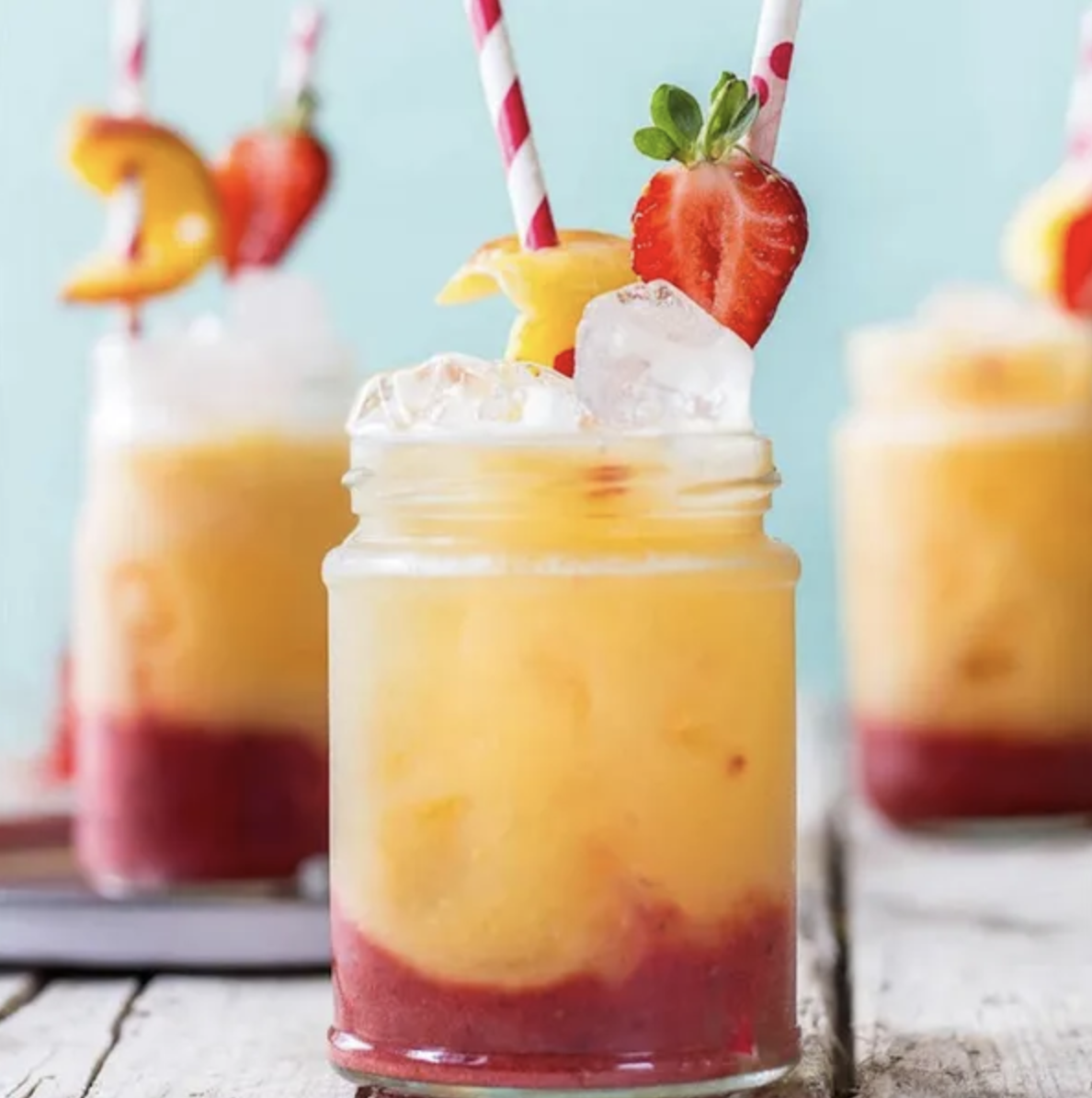 Anchor
About The 5 Best Mocktail Bars in Derby.
Find out the best Mocktails in Derby
If you don't drink alcohol, or just fancy not consuming it but still absolutely love cocktails, then you're going to need to know where to get your hands on the best mocktails in Derby.
Here's a round-up of the top five best bars and their delicious, guilt free mocktails.
1. Pitcher & Piano
If you're after a drink with passion, then Pitcher & Piano is where you need to go. Their Passionfruit Cooler is up there as one of the best mocktails I've had of all time.
With citrus flavours and the zing of Passionfruit throughout, this one's a winner in my eyes.
---
2. Vodka Revolution
My love for Revolution's cocktails came after I did a masterclass with my friend one evening last year. Since then, I've made my way back there a few times for one of their sinless Soft Pornstars.
---
3. Turtle Bay
Having only just come onto my mocktail radar, my first visit to Turtle Bay for drinks will certainly not be my last.
Don't be fooled, it's not all rum, rum, rum here as their mixologists are more than happy to create a mocktail to your taste.
P.s. Happy hour occurs daily until 7pm!
---
4. Revolución De Cuba
It's all about the Mojito over at Revolución De Cuba, Apple & Raspberry to be precise.
A great spin on the classic cocktail, this non-alcoholic wonder definitely packs a punch and is super refreshing.
---
5. The Joiners Arms
Okay, so it's not really a mocktail but I couldn't leave The Joiners Arms out of this list when they create the most incredible Homemade Lemonade ever!
Served in a mason jar, a striped straw and a scoop of homemade lemon sorbet dolloped on top, this really does taste as good as it looks.
---
That's all folks!
Do you know of a place that servers better mocktails?
Please email [email protected]
Want a page like this?
Become a Love Derby Partner and take advantage of our 300,000 page views per year and over 30,000 followers on social media.
Join Us
Write a review.
To help your fellow visitors, add a review of The 5 Best Mocktail Bars in Derby.
Write a review
More Bars in Derby
Don't let the fun stop here. Find more fun things to do and food & drink in Derby.
See Bars in Derby
Join the What's on in Derby mailing list
For exciting weekly what's on and Derby news.