Courier Services
.
courier services
Find a reliable courier service in Derby.
Explore Courier Services
As working from home becomes the new normal, courier services have become even more important. Workers are scattered across the country, and when these important packages need to be sent between teams securely and ASAP, a more personal approach than 'leaving it at the post office' is needed, this is where couriers in Derby can really help.
Get your package delivered quickly and securely, allowing you to keep up with the demands of your business.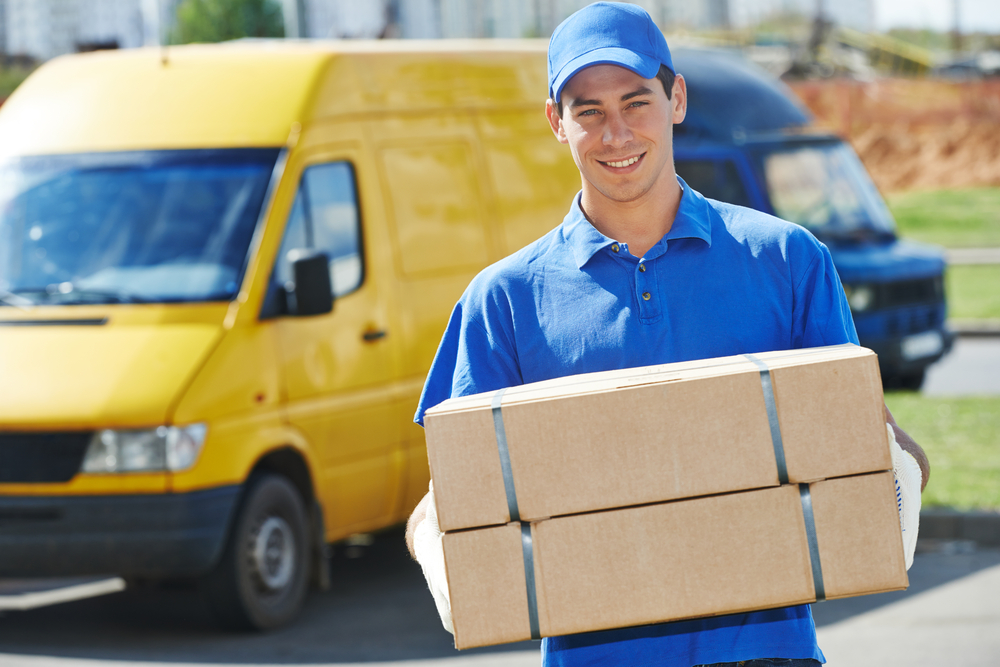 Be Inspired
We've put together some handy guides to inspire you to get the best out of Courier Services. So if you're too spoilt for choice then let us give you hand to make that choice a little bit easier.
FAQs.
Why use a courier in Derby?
Couriers are a great way to get a package delivered quickly and securely. If your business is based in Derby, then there is no better way to send an important item to its desired location.
How much does a courier in Derby cost?
The price of couriers in Derby depends on many factors such as:
The distance the package has to travel
The immediacy of the delivery
Sometimes the expense of the item can have a bearing on cost
Want to see your business on this page?
Become a Love Derby Partner and take advantage of 300,000 page views per year and over 30,000 followers on our social media.
Advertise with us