logicbarn derby drone services
LogicBarn Derby Drone Services.
9 Melbourne Business Court Pride Park, Derby DE24 8LZ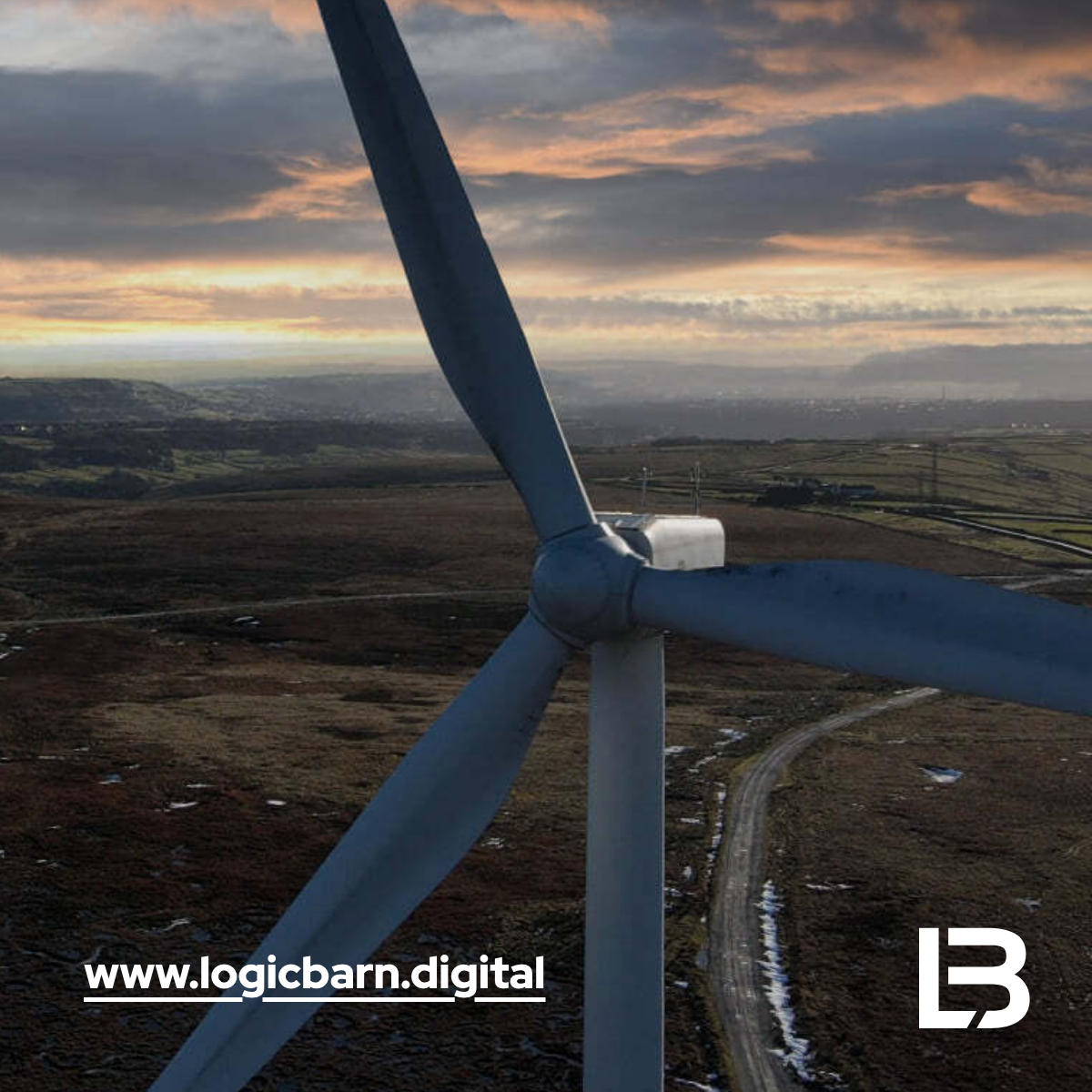 Location
9 Melbourne Business Court Pride Park, Derby DE24 8LZ
Opening times
Drone enquiries open 24/7 via email, form and telephone.
Anchor
About LogicBarn Derby Drone Services.
Aerial videography and drone photographer in Derby and nationwide
Stunning visual videography and photography.
Qualified and insured professional drone services for the commercial, leisure and event industry. Creative visual storytelling that captivates and wows.
The Benefits Of Our Drone Services:
Creative visual marketing content can communicate your brands key selling points in a second using stunning imagery.
Highlight Facilities
Our videography and drone services can capture your facility or location in perfect cinematic style with stunning visual content.
Tell your Story
Our drone services can showcase your facility in all it's glory and from the users perspective using both ground and aerial footage.
Increase Brand Awareness
Get people talking about your brand by reaching new heights literally, using aerial footage to showcase your product.
Marketing Videos
We can create professional corporate and marketing videos, complete with licensed music and expert editing techniques.
Our drone photography and videography services can produce amazing results with 4k quality video and HD images that bring a pin sharp aerial perspective to your storytelling. We can produce cost effective content for you to use as marketing or promotional material on your website or social media platforms. The technology available to use is simply astounding and allows us to capture breath-taking photos or videos from all angles.
Our drone pilots are CAA approved and qualified having gained the latest CAA qualification which is the A2 CofC certificate of competence. This means we can fly closer to subjects then unqualified pilots. Allowing us to capture in even more detail the subject in question.
Event Filming
We can film any event from an aerial perspective and we always ensure a complete safety and risk assessment is carried out before flight.
House Inspections
Worried about a loose tile after a recent storm? If so our drone services include roof inspections as well as any other building inspection.
Leisure Facilities
We can create professional marketing and promotional videos for your leisure, commercial or business location with our drone services.
https://www.youtube.com/watch?v=tFt38yPJRY4&t=10s
Want a page like this?
Become a Love Derby Partner and take advantage of our 300,000 page views per year and over 30,000 followers on social media.
Join Us
Write a review.
To help your fellow visitors, add a review of LogicBarn Derby Drone Services.
Write a review
LogicBarn Derby Drone Services.
9 Melbourne Business Court Pride Park, Derby DE24 8LZ
Join the What's on in Derby mailing list
For exciting weekly what's on and Derby news.