kedleston hall
Kedleston Hall.
Kedleston Hall, Derby, United Kingdom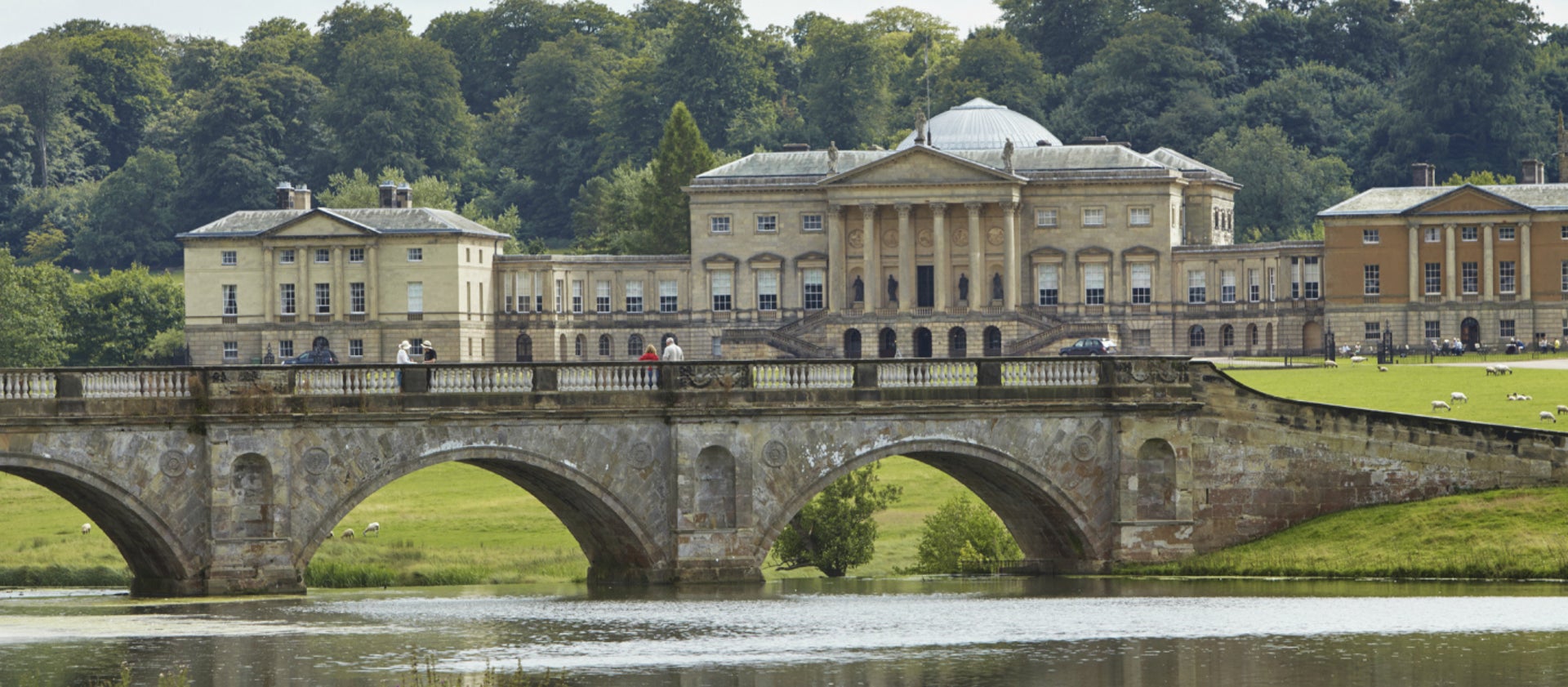 Anchor
About Kedleston Hall.
Take a trip back to the 1760s at this spectacular Neo-classical mansion framed by historic parkland.
A fantastic example of the work of Scottish architect Robert Adam, Kedleston Hall was designed for lavish entertaining and displaying an extensive collection of paintings and sculptures.
In the Hall there is a fascinating collection of objects collected by Lord Curzon on his trip to Asia whilst Viceroy of India. The Curzon family lived at Kedleston Hall since the 12th century.
The Hall was used as a location for 'The Duchess', the Hollywood film with Keira Knightley.
The map obtained from the tourist office areas gives you a variety of long or short walks around the estate and the amazing views.
Want a page like this?
Become a Love Derby Partner and take advantage of our 300,000 page views per year and over 30,000 followers on social media.
Join Us
More Things to do in Derby
Don't let the fun stop here. Find more fun things to do and food & drink in Derby.
See Things to do in Derby
Join the What's on in Derby mailing list
For exciting weekly what's on and Derby news.