make your escape derby
Make Your Escape Derby.
1st Floor, 4 Osmaston Rd, Derby DE1 2HR, UK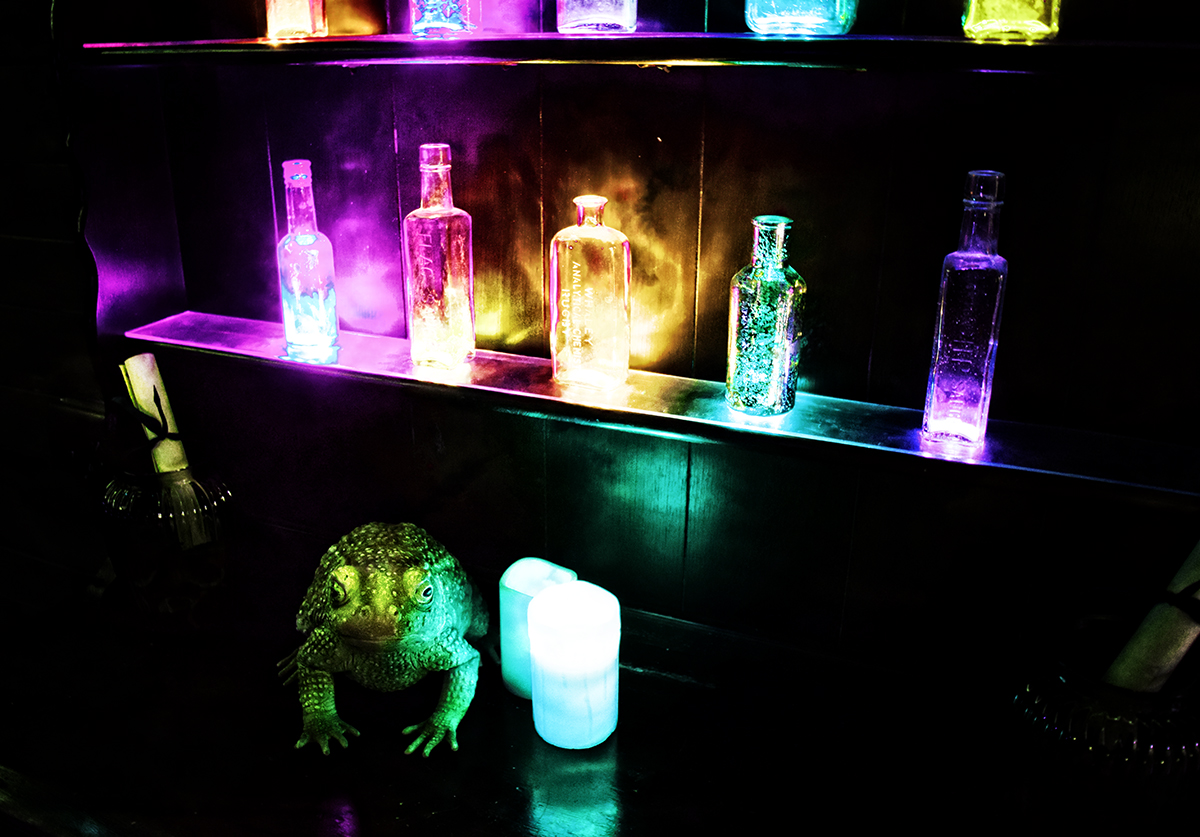 Anchor
About Make Your Escape Derby.
Real-life Games for Friends & Families, Students, Tourists, Team Building Events
Derby's first live escape rooms challenge has arrived. With your friends, family, colleagues or partner, you have one simple goal: to work together to escape a locked room. Each room is themed and follows an original story which unfolds around you.
A series of puzzles, hidden objects and mysteries make up the story, and only common sense, communication and teamwork will help you escape. No physical strength is required, and a game-master is on hand to give help should you need it.
You have 60 minutes to escape – make every second count! Our bespoke games are exciting, fun and challenging.
Use your logical thinking, problem-solving and detective skills. Can your team work against the clock to crack the codes, solve the puzzles and Make Your Escape?
Teams of 2 – 6 players are locked in a room
Find the clues by working together
Solve the puzzles and riddles
Make your escape in 60 minutes
Want a page like this?
Become a Love Derby Partner and take advantage of our 300,000 page views per year and over 30,000 followers on social media.
Join Us
Write a review.
To help your fellow visitors, add a review of Make Your Escape Derby.
Write a review
More Things to do in Derby
Don't let the fun stop here. Find more fun things to do and food & drink in Derby.
See Things to do in Derby
Join the What's on in Derby mailing list
For exciting weekly what's on and Derby news.