hardwick hall
Hardwick Hall.
Hardwick, Doe Lea, Chesterfield, Derbyshire, S44 5QJ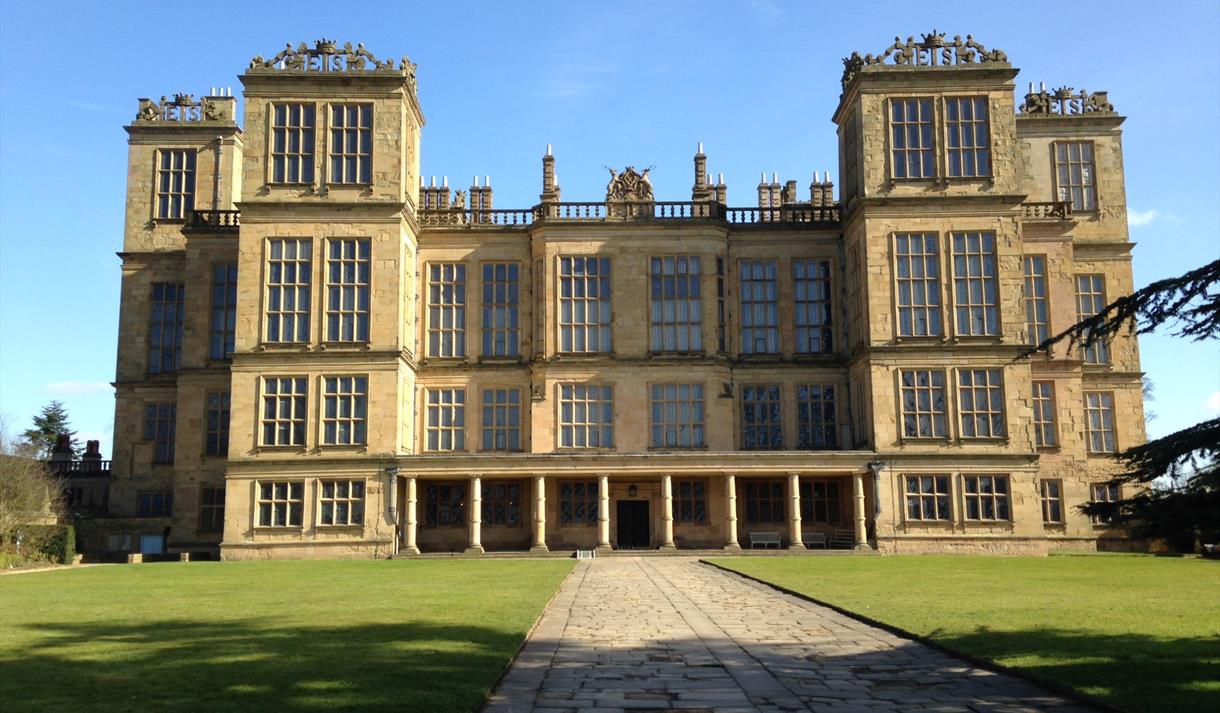 Anchor
About Hardwick Hall.
Open every day for countryside walks with picturesque views, woodland family play trails, locally sourced gifts in the shop and delicious seasonal menus in the restaurant.
Welcome to Hardwick, whose stunning houses and beautiful landscape have been created by a cast of thousands.
It was the formidable 'Bess of Hardwick' who first created Hardwick in the 1500s. In the centuries since then her descendants, farmers, gardeners, builders, decorators, embroiderers and craftsmen of all kinds have contributed and made Hardwick their creation. We'd like you to explore and enjoy Hardwick and in the process discover the lives, loves and adventures of the creators of Hardwick.
Want a page like this?
Become a Love Derby Partner and take advantage of our 300,000 page views per year and over 30,000 followers on social media.
Join Us
More Things to do in Derby
Don't let the fun stop here. Find more fun things to do and food & drink in Derby.
See Things to do in Derby
Join the What's on in Derby mailing list
For exciting weekly what's on and Derby news.