what s your poison
What's Your Poison?.
Derby Theatre, Theatre Walk, Derby DE1 2NF, UK
Sat 21st October 2023
From £15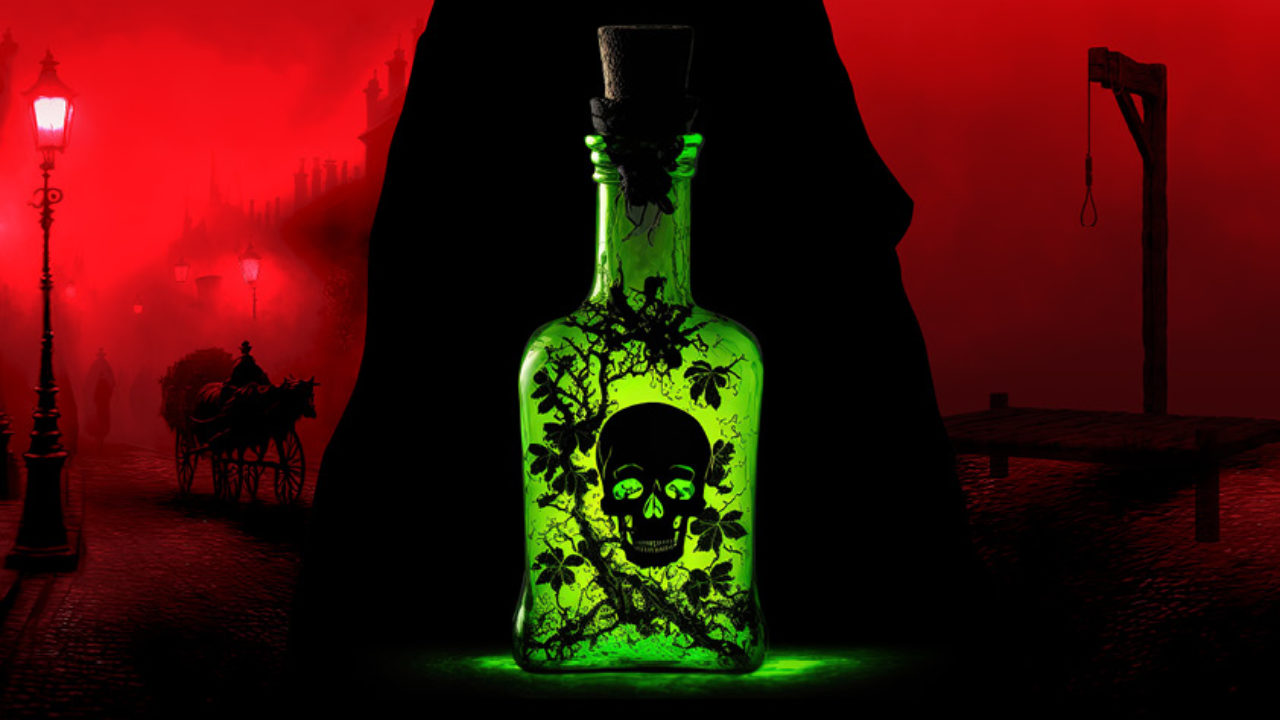 Location
Derby Theatre, Theatre Walk, Derby DE1 2NF, UK
Opening times
Sat 21st October 2023
Tickets & Information
From £15
Anchor
The true-crime Victorian murder mystery...
William Palmer is a respectable member of the medical profession … so why do so many people around him die suddenly, and without apparent explanation?
This fascinating new play about real-life 19th century doctor Palmer is seen from both the atmospheric Victorian perspective – the doctor, his family and friends, and his trial – and also the contemporary 21st century perspective – a young couple fascinated by this true-crime case … and it delivers a delicious final twist!
Want a page like this?
Become a Love Derby Partner and take advantage of our 300,000 page views per year and over 30,000 followers on social media.
Join Us
Join the What's on in Derby mailing list
For exciting weekly what's on and Derby news.