the heights of abraham
The Heights of Abraham.
The Heights of Abraham, Dale Road, Matlock, United Kingdom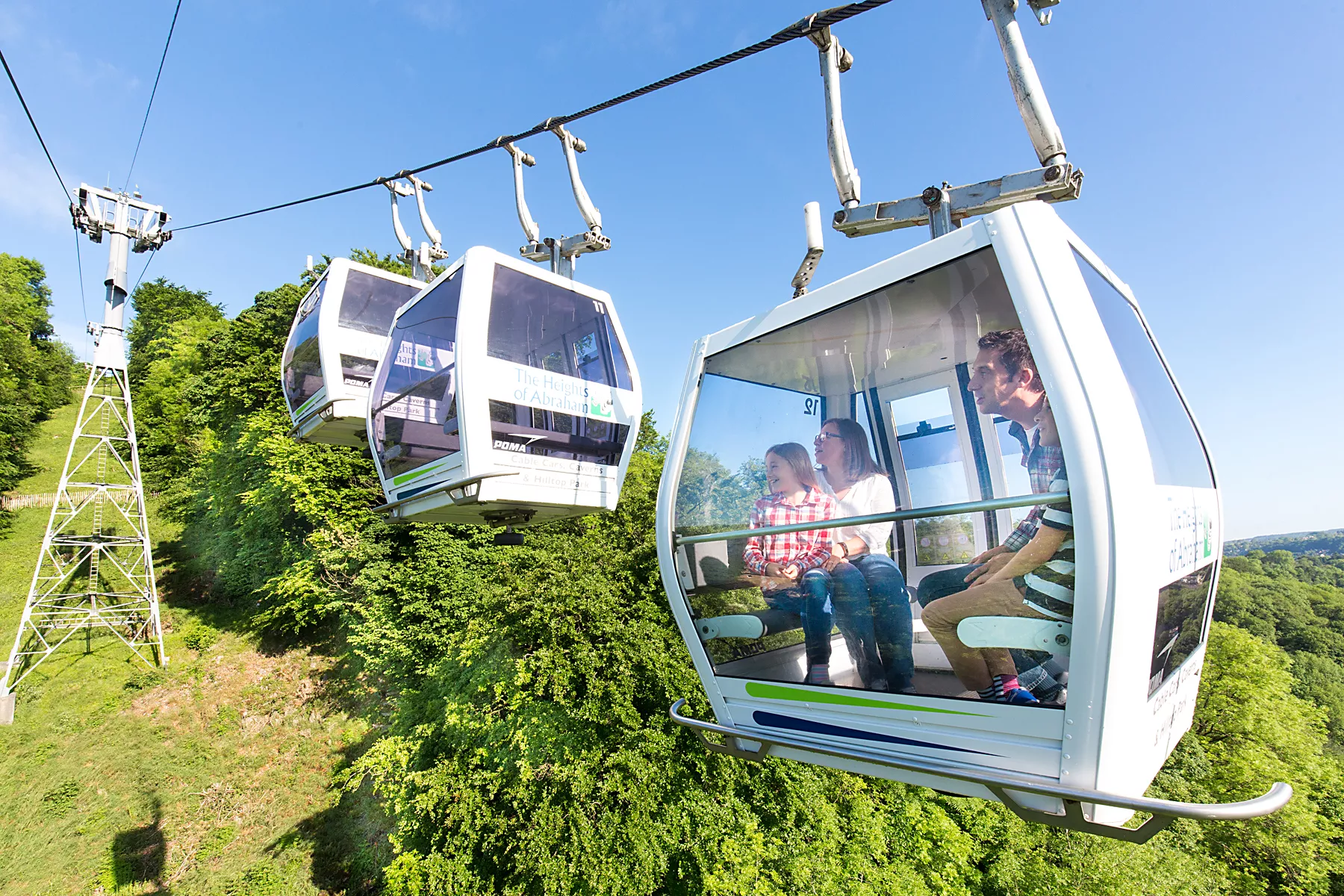 Anchor
About The Heights of Abraham.
All the latest information one of the of the Peak Districts most popular destinations.
Take a cable-car ride up to the Heights of Abraham in the town of Matlock Bath.
First opening its gates to visitors in 1780's it has remained a popular leisure destination
Explore the Great Masson Cavern and the Rutland Cavern & Nestus Mine, have fun in the play areas, visit exhibitions, enjoy the views, eat some delicious food or explore the area.
A magnificent setting where the whole family can take scenic walks and play along the way.
Food is available at three venues; the Vista Restaurant (booking essential) with its exquisite views, the Terrace Café or the Tavern on the lower slopes.
Want a page like this?
Become a Love Derby Partner and take advantage of our 300,000 page views per year and over 30,000 followers on social media.
Join Us
Write a review.
To help your fellow visitors, add a review of The Heights of Abraham.
Write a review
More Things to do in Derby
Don't let the fun stop here. Find more fun things to do and food & drink in Derby.
See Things to do in Derby
Join the What's on in Derby mailing list
For exciting weekly what's on and Derby news.