derby county
Derby County.
iPro Stadium, Pride Parkway, Derby, United Kingdom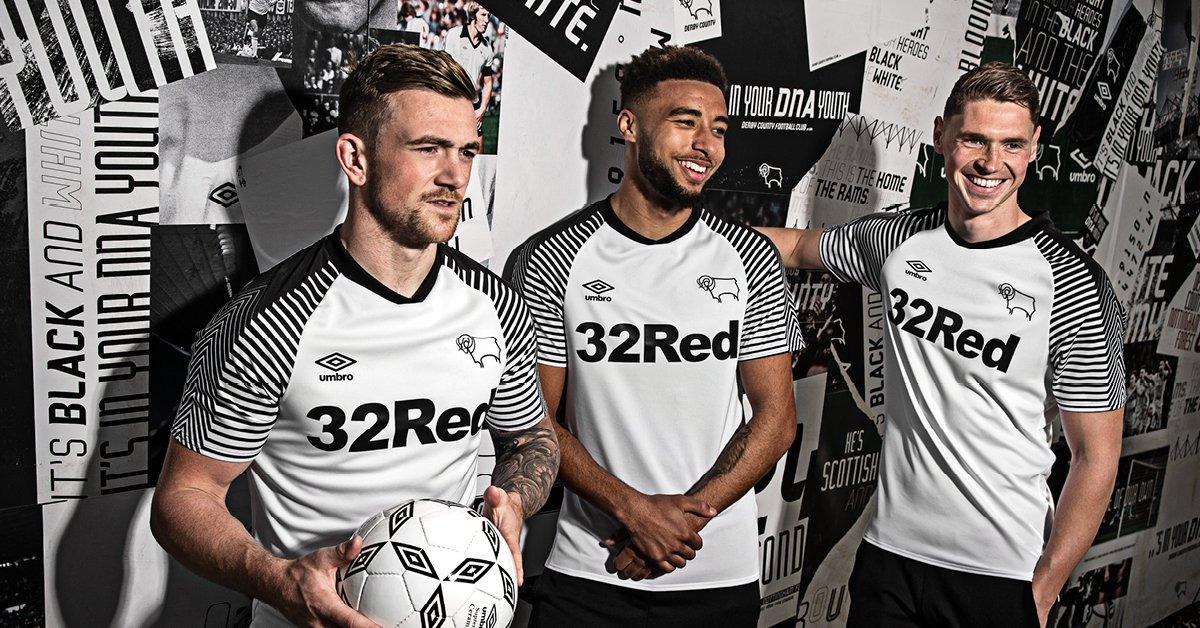 Anchor
About Derby County.
Established in 1884 and one of the founding teams of the league it has a tremendous local and international following.
Derby County are the city's only Football League team.
With large attendances at every match you can always be sure of a fantastic atmosphere. The club currently play at Pride Park stadium.
Want a page like this?
Become a Love Derby Partner and take advantage of our 300,000 page views per year and over 30,000 followers on social media.
Join Us
More Things to do in Derby
Don't let the fun stop here. Find more fun things to do and food & drink in Derby.
See Things to do in Derby
Join the What's on in Derby mailing list
For exciting weekly what's on and Derby news.