oxygen freejumping derby
Oxygen Freejumping Derby.
Derwent Parade, Pride Park, Derby DE24 8BW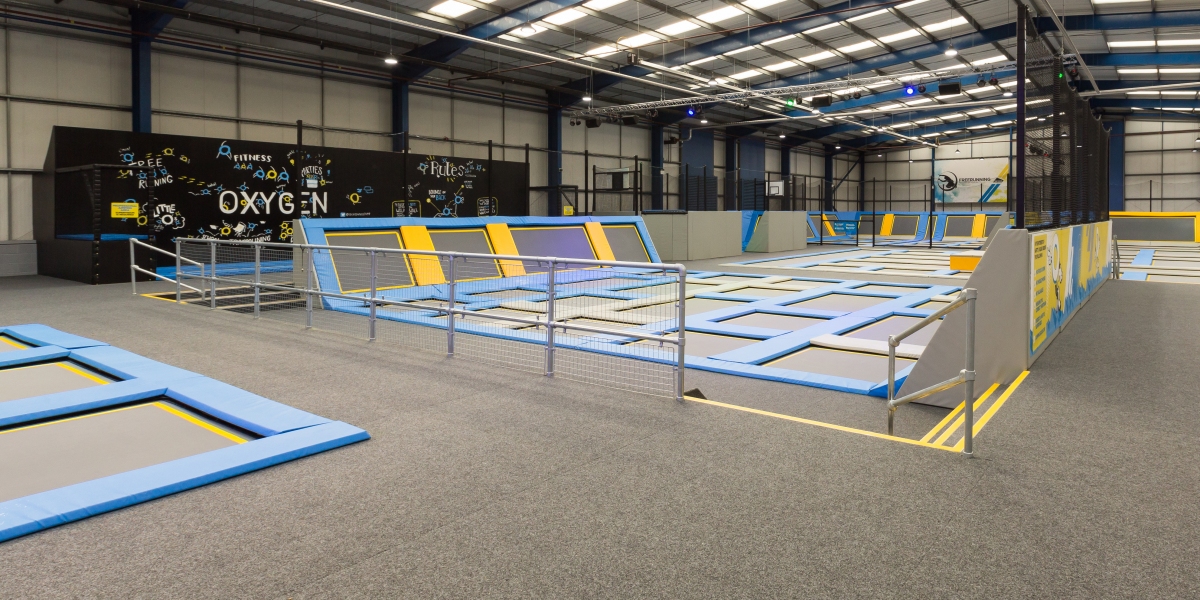 Anchor
About Oxygen Freejumping Derby.
Oxygen Freejumping Derby is the ultimate trampoline park playground.
There are over 150 trampolines and a huge park to explore! With a mega airbag to practice your skills, super slamming basketball hoops, bouncing trampoline dodgeball and volleyball courts, an awesome Freerunning area as well as loads more exciting activities to explore.
There are also Fitness classes, the Oxygen Freerunning Academy, and the School of Trampolining.
Want a page like this?
Become a Love Derby Partner and take advantage of our 300,000 page views per year and over 30,000 followers on social media.
Join Us
Write a review.
To help your fellow visitors, add a review of Oxygen Freejumping Derby.
Write a review
More Things to do in Derby
Don't let the fun stop here. Find more fun things to do and food & drink in Derby.
See Things to do in Derby
Join the What's on in Derby mailing list
For exciting weekly what's on and Derby news.