sudbury hall and the national trust museum of childhood
Sudbury Hall and the National Trust Museum of Childhood.
Sudbury Hall, Main Road, Sudbury, Ashbourne, UK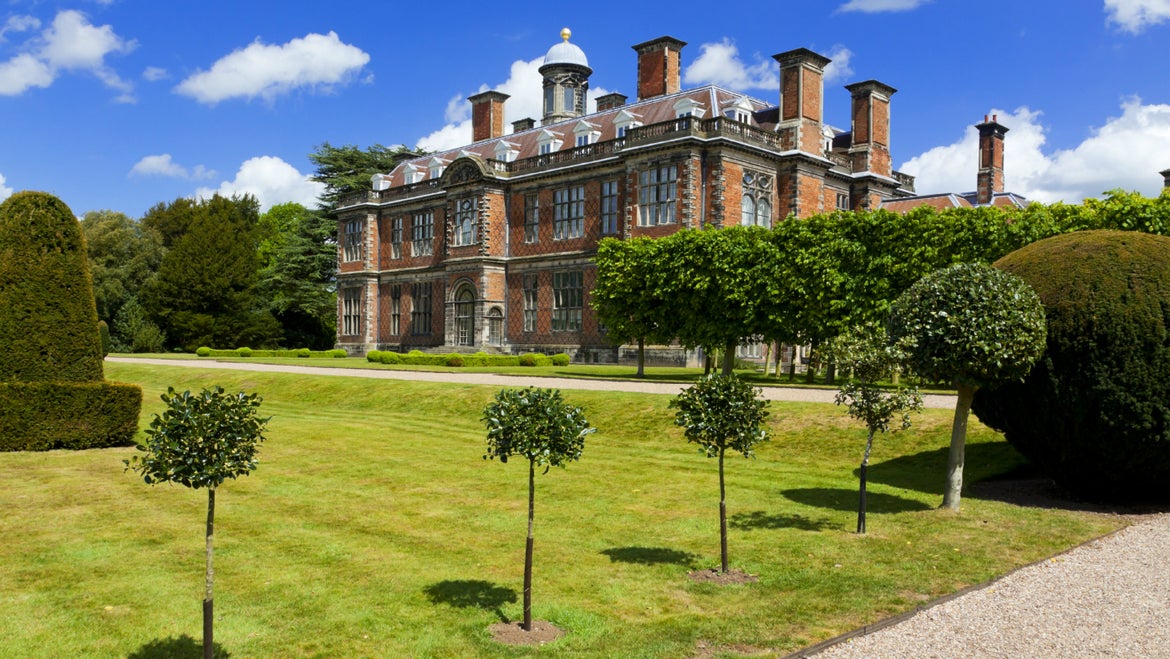 Anchor
About Sudbury Hall and the National Trust Museum of Childhood.
Late 17th-century house with lavish interiors and the Museum of Childhood
Come and discover two contrasting experiences sitting side by side.
The Hall
Explore the historic country home of the Vernon family and get to know some of the amazing characters who have moulded Sudbury over the centuries. This year we're exploring Sudbury's past, present and future; looking at how the Hall was created, what changes happened to make it look the way it does today and what you think Sudbury might be like in the future.
Take in your surroundings, look closer and admire the beautiful plasterwork, carvings and of course the stunning Grand Staircase. The building has a wealth of history and our staff and volunteers will be on hand to answer your questions.
The National Trust Museum of Childhood
The Museum of Childhood situated in the Hall's old service wing is a delight for all ages, discover something new, or relive nostalgic memories. Explore childhoods of times gone by, play with toys and share stories. Try your hand as a chimney sweep, a scullion or a Victorian school pupil, and be captivated by our archive film and interactive displays.Take in some of our changing exhibitions including computer games, sweets and chocolate and our exciting new acquisitions in the Exploring Childhoods Project Gallery.
Don't miss
• Stunning plasterwork, wood carvings and paintings by craftsmen such as Grinling Gibbons and Louis Laguerre- can you find the dragons and grasshoppers?
• Our Heritage Lottery funded Exploring Childhoods project in the Museum of Childhood. With items such as a full sized screen used dalek and wonka bars from the latest Charlie and the Chocolate Factory film.
• The outdoor woodland play area, which is tucked out of view at the rear of the house.
Want a page like this?
Become a Love Derby Partner and take advantage of our 300,000 page views per year and over 30,000 followers on social media.
Join Us
Write a review.
To help your fellow visitors, add a review of Sudbury Hall and the National Trust Museum of Childhood.
Write a review
More Things to do in Derby
Don't let the fun stop here. Find more fun things to do and food & drink in Derby.
See Things to do in Derby
Join the What's on in Derby mailing list
For exciting weekly what's on and Derby news.