makeney hall hotel
Makeney Hall Hotel.
Makeney Hall Hotel, Makeney Road, Milford, Belper, UK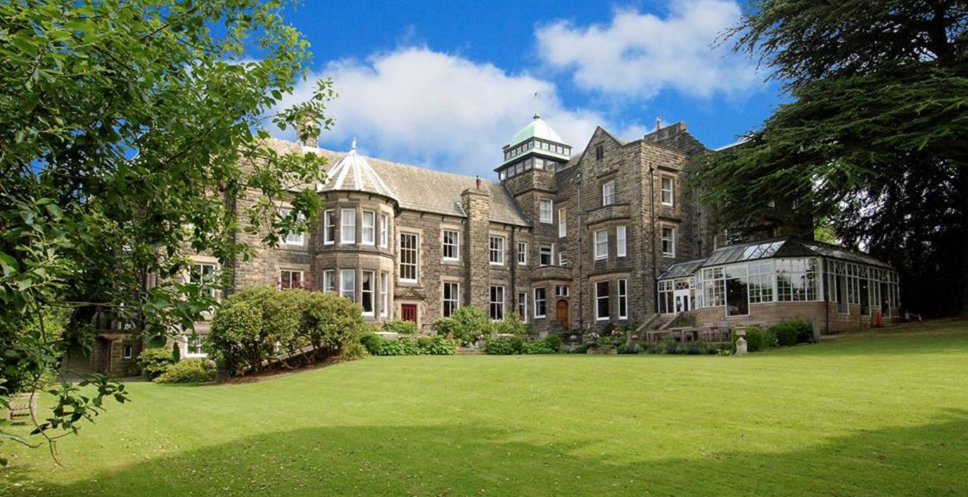 Location
Makeney Hall Hotel, Makeney Road, Milford, Belper, UK
Anchor
About Makeney Hall Hotel.
46 Bedroom Victorian Country Mansion
Makeney Hall Hotel can offer the experience you're seeking. Take a walk over the carefully manicured grounds, soaking in the sunset before you slip into warmth and bubbles in our standalone Victorian bath. Dine in our gorgeous dining room with tasteful and delicate cuisine. Enjoy some champagne, toasting a lovely holiday together. Tour Derbyshire with your loved ones, viewing the scenic English countryside and taking in the same lovely weather and groundskeeping that has adorned the Makeney Hall Hotel for centuries.
Makeney Hall offers elegant rooms with scrumptious furnishing married with modern amenities to create the most comfortable experience possible while still staying true to the Victorian feel that has illuminated the manor and its grounds timelessly. With a wide selection of rooms, venues, conference centres, and sprawling gardens, we have anything you might need right here at Makeney Hall Hotel. Take a much-needed holiday from the business of day-to-day life. Leave your stress at the door. You'll leave our hotel relaxed and refreshed, with timeless memories to cherish forever. We're here to make your holiday, wedding or meeting the best.
Want a page like this?
Become a Love Derby Partner and take advantage of our 300,000 page views per year and over 30,000 followers on social media.
Join Us
More Where to Stay in Derby
Don't let the fun stop here. Find more fun things to do and food & drink in Derby.
See Where to Stay in Derby
Join the What's on in Derby mailing list
For exciting weekly what's on and Derby news.