the dining room 121
The Dining Room 121.
200 Kedleston Rd, Derby DE22 1JG, UK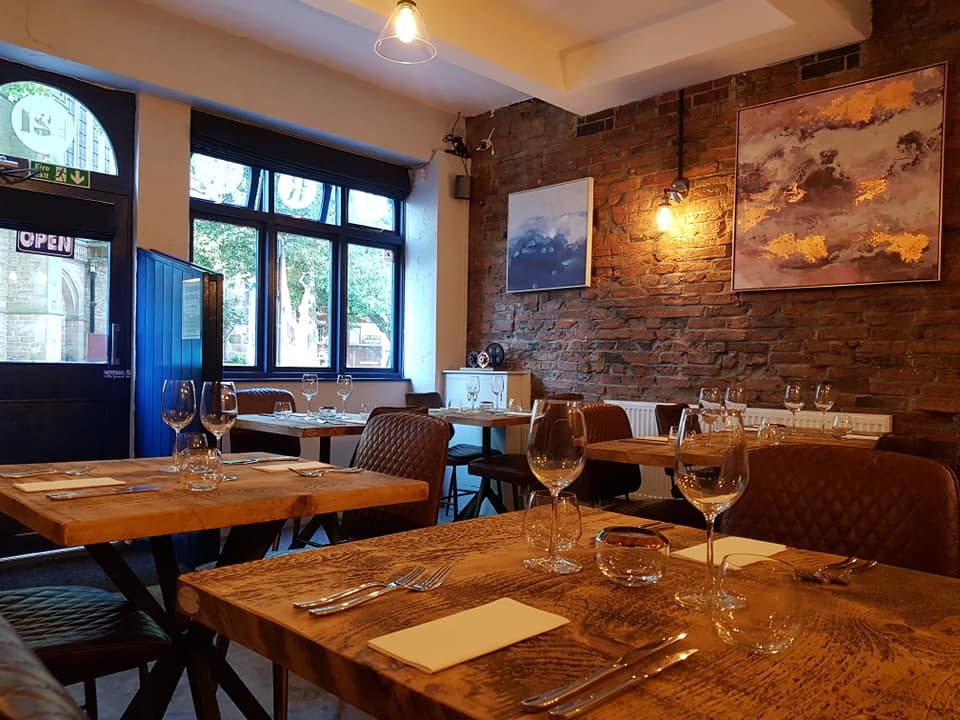 Anchor
About The Dining Room 121.
Independent restaurant serving classically contemporary dishes focusing primarily on the best of local and regional British produce.
Head chef Simon Bates has 19 years experience as a chef, and together with his wife Claire, is putting his knowledge and passion into their very own restaurant, ensuring that you have the ultimate dining experience.
Whether you are planning dinner with friends or Sunday lunch with family, come and enjoy your quality time at the Dining Room.
The Dining Room 121 features on:
Want a page like this?
Become a Love Derby Partner and take advantage of our 300,000 page views per year and over 30,000 followers on social media.
Join Us
More Restaurants in Derby
Don't let the fun stop here. Find more fun things to do and food & drink in Derby.
See Restaurants in Derby
Join the What's on in Derby mailing list
For exciting weekly what's on and Derby news.