derby gaol
Derby Gaol.
Derby Gaol, Friar Gate, Derby, United Kingdom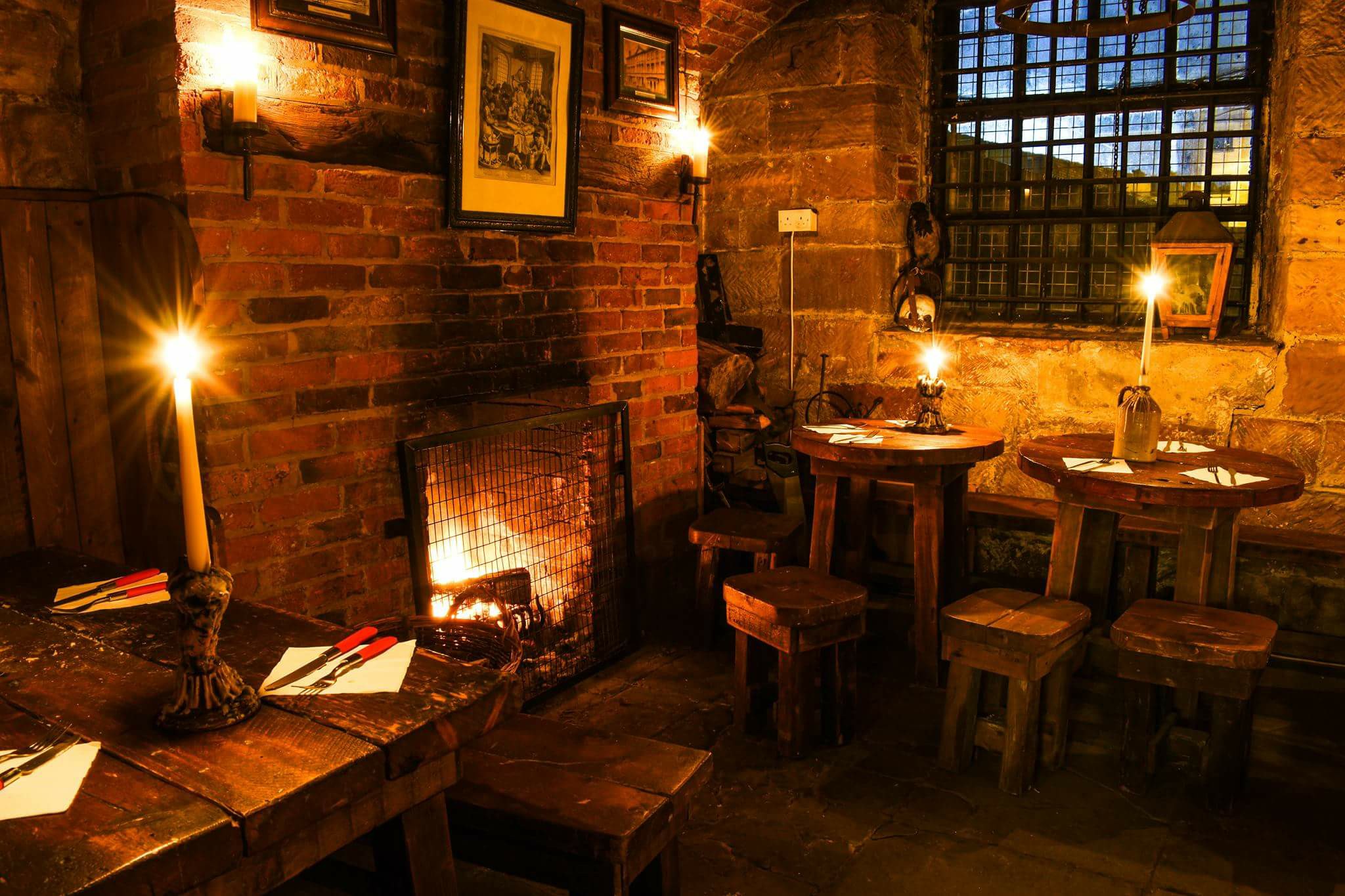 Anchor
About Derby Gaol.
One of Derby's most famous haunted attractions.
The Derby Gaol has stood in Derby on Friar Gate from 1756 to 1846 and is a popular tourist attraction. As a working museum it is open to the public.
The Gaol was brought to particular attention when it was featured on TV's 'Most Haunted'.
Part of the popular Ghost Walks it is not to be missed!
Want a page like this?
Become a Love Derby Partner and take advantage of our 300,000 page views per year and over 30,000 followers on social media.
Join Us
More Things to do in Derby
Don't let the fun stop here. Find more fun things to do and food & drink in Derby.
See Things to do in Derby
Join the What's on in Derby mailing list
For exciting weekly what's on and Derby news.