pulse gaming lounge
Pulse Gaming Lounge.
29 Green Ln, Derby DE1 1RS, UK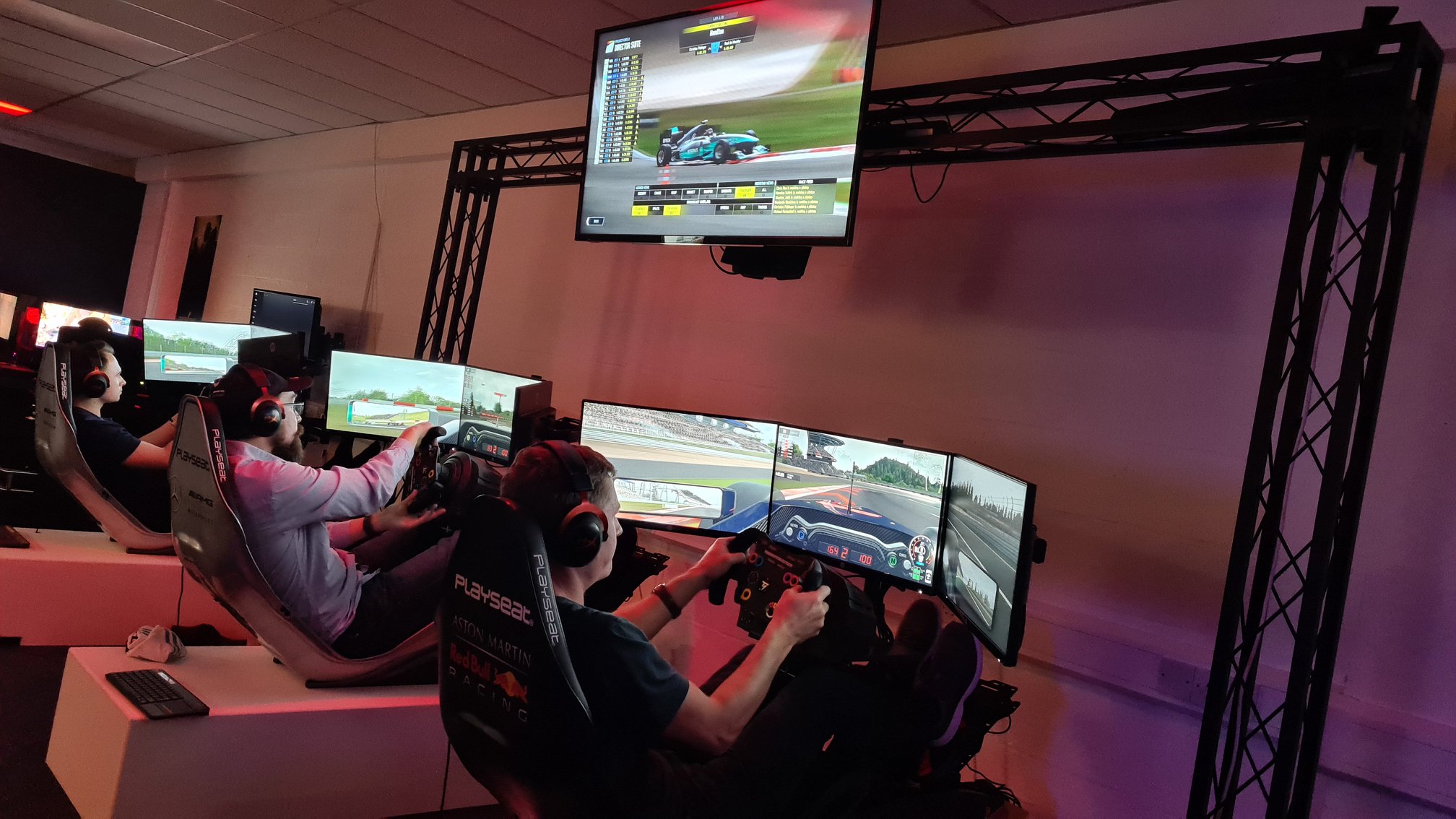 Anchor
About Pulse Gaming Lounge.
Pulse Gaming Lounge is a social gaming venue with a variety of activities. Open for walk-ins, general bookings, parties and corporate hire.
With lots of games to choose, from being the survivor of a zombie apocalypse, to taking on an alien invasion as a bounty hunter, destroying an evil mega corporation in a cyberpunk resistance or defending fantasy castles from orcs and dragons?
Do it all and more in VR at the Pulse Gaming Lounge.
Want a page like this?
Become a Love Derby Partner and take advantage of our 300,000 page views per year and over 30,000 followers on social media.
Join Us
More Things to do in Derby
Don't let the fun stop here. Find more fun things to do and food & drink in Derby.
See Things to do in Derby
Join the What's on in Derby mailing list
For exciting weekly what's on and Derby news.