101 things to do in derby
101 Things to do in Derby.
Stuck for things to do? We've got 101 things to keep you entertained.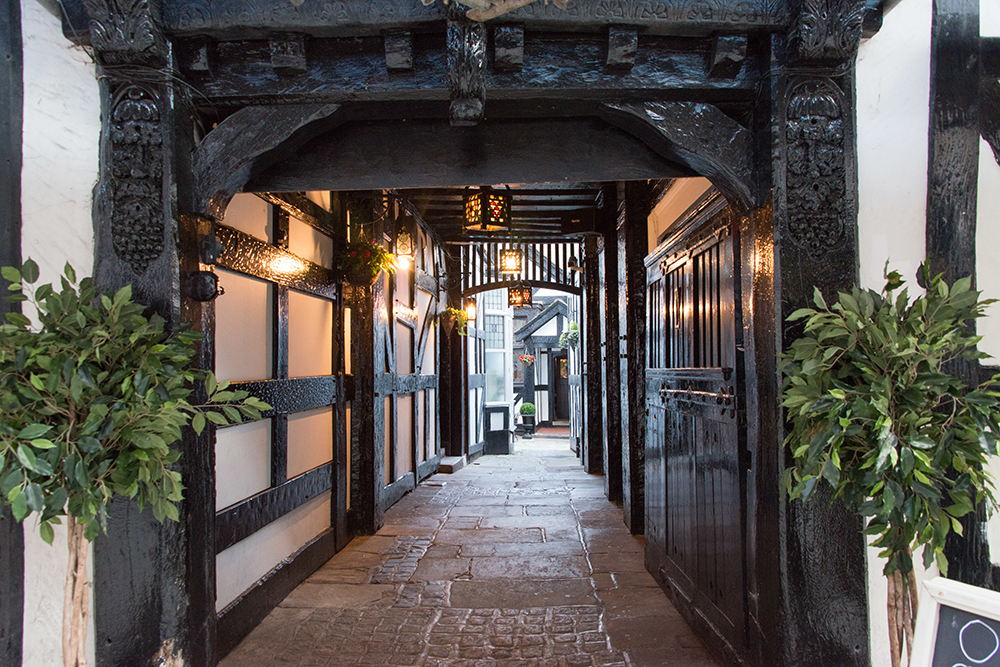 Anchor
About 101 Things to do in Derby.
Stuck for things to do? We've got 101 things to keep you entertained.
1. Pedalo and Rowing
Hire a rowing boat or pedalo and spend an hour on Markeaton Lake in Markeaton Park.
2. Roundhouse Tour
Explore the oldest turning shed in the world where the golden age of steam once ruled.
The Roundhouse has been restored into a truly unique learning centre for Derby College and this special tour reveals how the impressive new buildings complement the character of this historical site.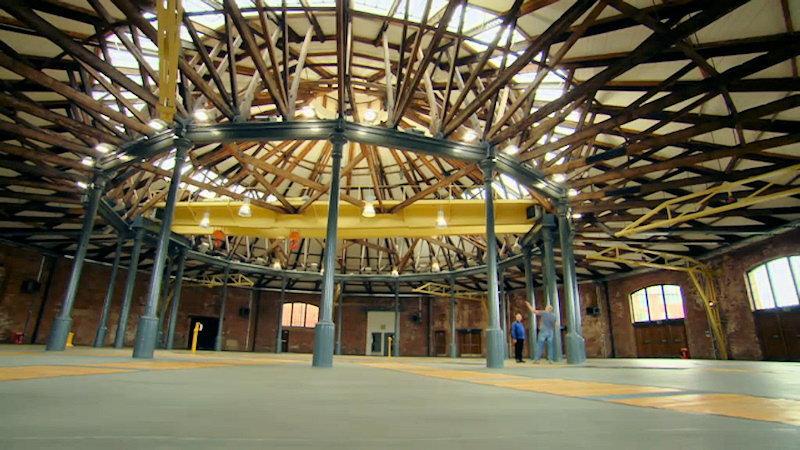 3. Parkrun
Parkrun starts at 9:00am every Saturday in Derby's beautiful Markeaton Park. Runners can do a timed 5k round the park, giving them the chance to beat their time the following week, or just run for fun.
4. Bell hotel
The Bell Hotel, Derby's largest and last surviving coaching inn has played a huge role in city's past. The grade II listed building was constructed in 1650 and was considered one of the most prestigious coaching inns outside of London. Since its recent renovation it now houses three bars, a steakhouse and a wedding venue. Certainly worth a visit on a night out, or for Sunday Lunch.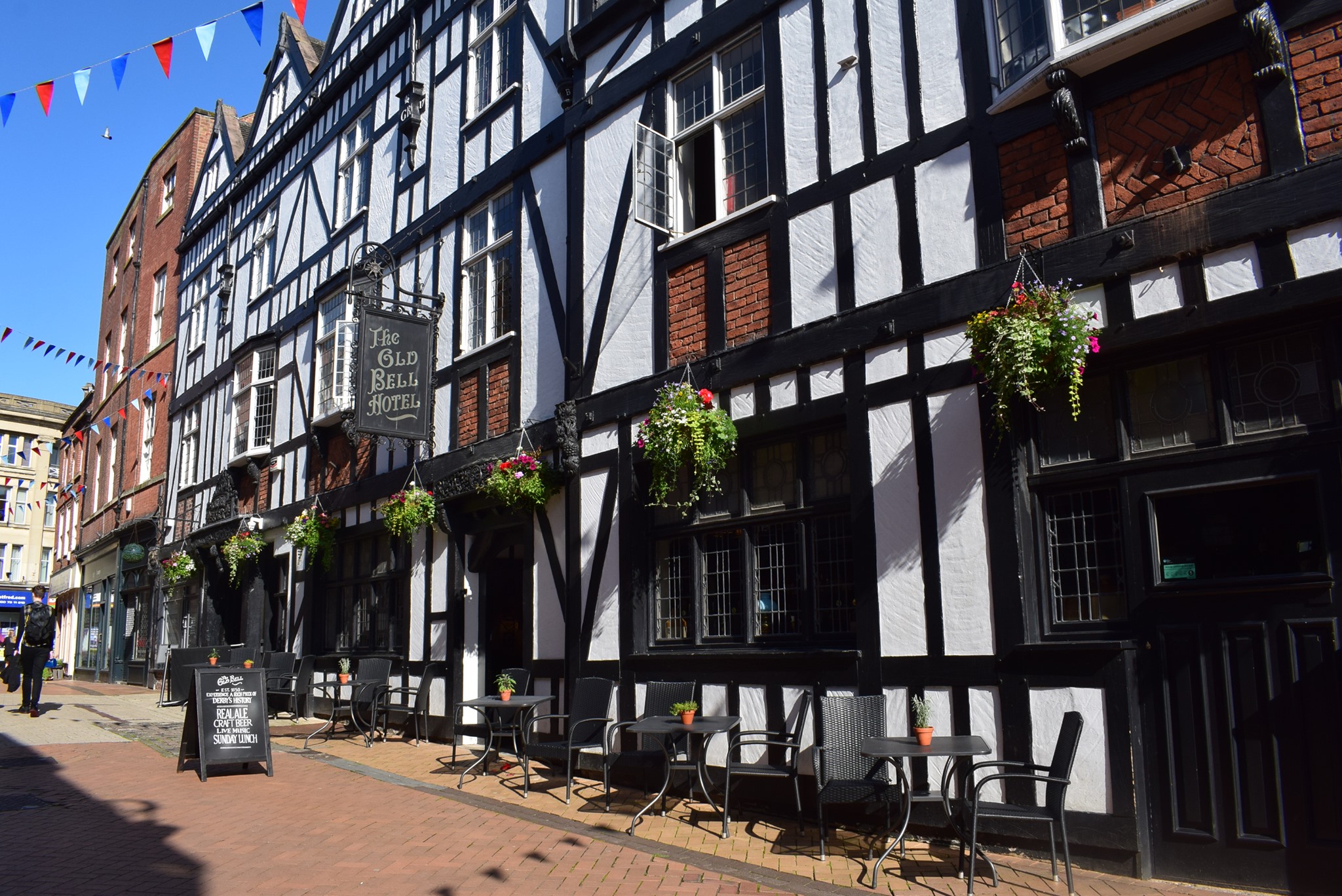 5. ROOTS Bar
ROOTS Bar, on Sadler Gate, is a café by day and bar by night. Make sure to head upstairs!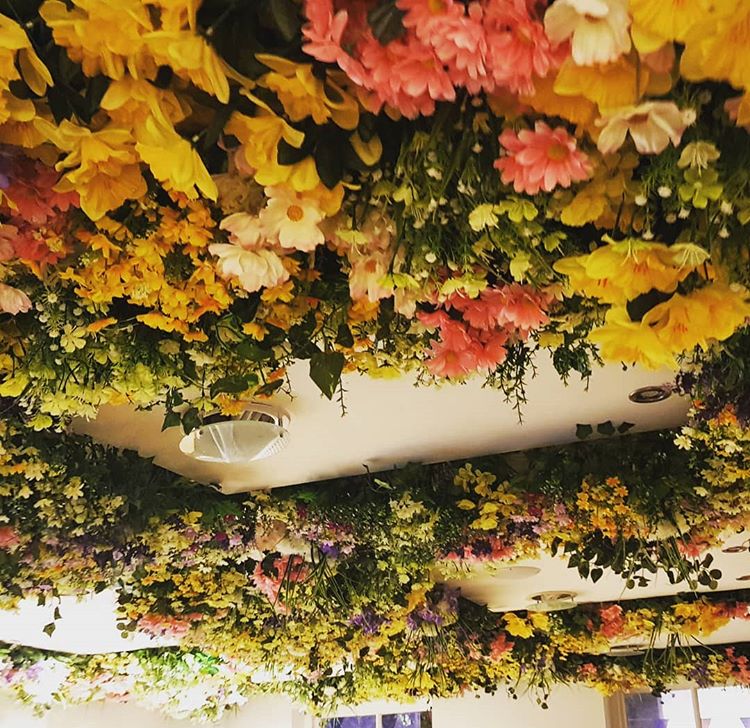 6. Visit Friar Gate
With plenty of bars and restaurants, it's the perfect place to start a night out, have a quick bite to eat before the theatre or a midweek after work tipple.
7. Derby Museum
Derby Museum has longstanding and temporary exhibits, the Museum and Art Gallery boasts paintings and artefacts that are of both local and international significance. Visit the exquisite collection of Joseph Wright paintings. March through the Soldier's Story exhibition to see the range of weaponry and objects, both military and personal. Or pop on your adventure hat and explore historic artefacts from thousands of years ago, within our Archaeology Gallery.
8. QUAD Derby
QUAD Derby is a creative hub that connects people and businesses to art and film and create opportunities for entertainment, education and participation. It transforms lives through active participation in art and film, and has a wonderful café to sit in for a coffee or a meal.
9. Showcase Cinema
Not so long ago Derby didn't have a city centre cinema complex, but now it does its certainly worth shouting about! Boasting 12 large screens, a directors lounge and an Xplus screen.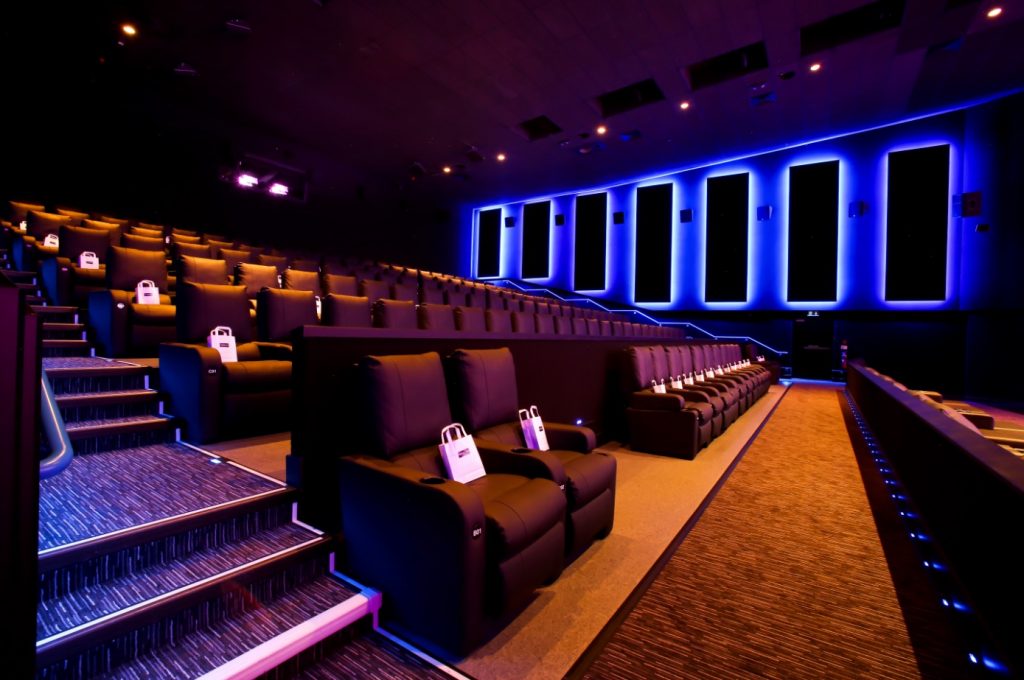 10. Derbion
This is Derby's largest city centre shopping mall. With plenty of shops and restaurants, a cinema, adventure golf and bowling, you can certainly spend a day shopping in Derby.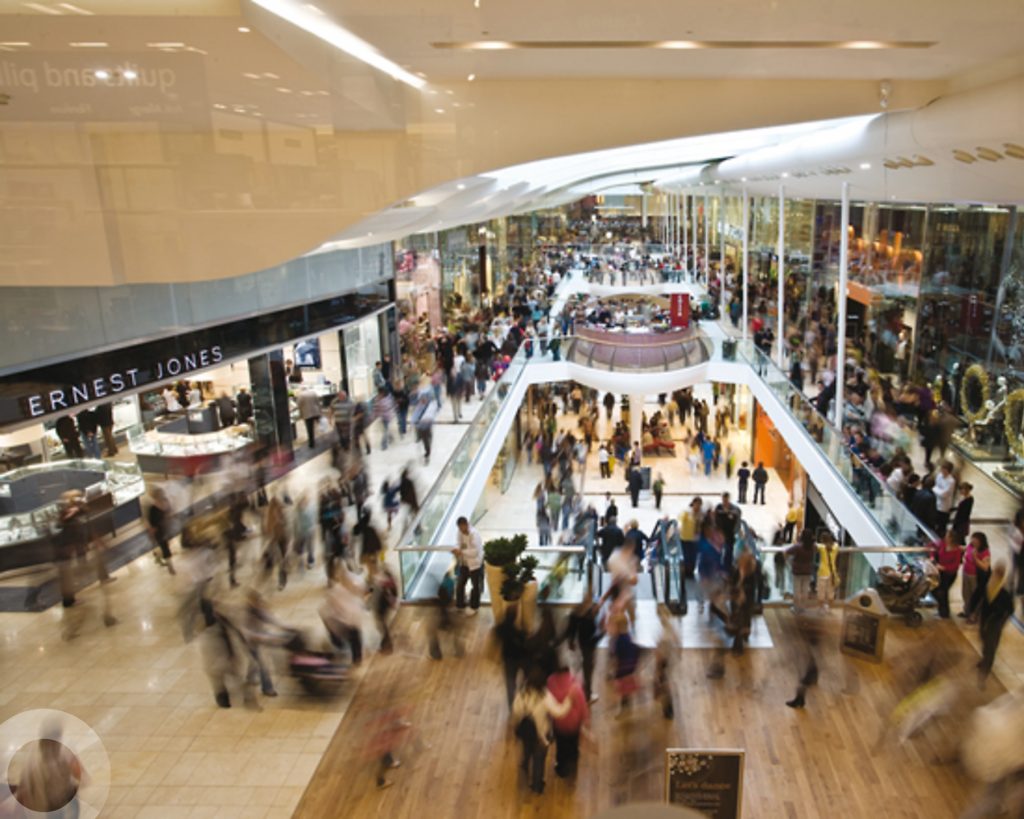 ---
Click next or previous to move through the 101 Things to do in Derby
Next
Want a page like this?
Become a Love Derby Partner and take advantage of our 300,000 page views per year and over 30,000 followers on social media.
Join Us
Write a review.
To help your fellow visitors, add a review of 101 Things to do in Derby.
Write a review
More Things to do in Derby
Don't let the fun stop here. Find more fun things to do and food & drink in Derby.
See Things to do in Derby
Join the What's on in Derby mailing list
For exciting weekly what's on and Derby news.